Campaign Managers Spark Enthusiasm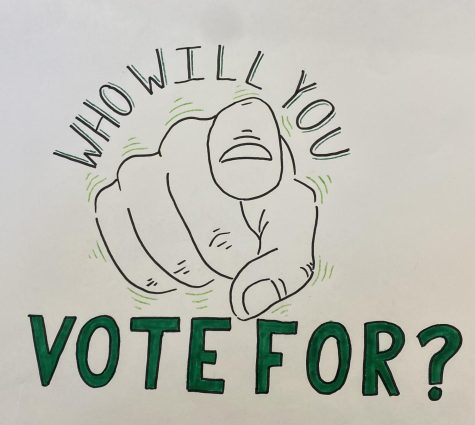 Campaign managers Remy Harrison, Roberto Aguilar, Thinley Sherpa, and Cris Rivera were in charge of promoting their slates in person and on social media. In past years campaign managers were usually underclassmen in order to reach the vote of underclassmen. Campaign managers are selected by slate members. However, campaign managers are not required to take the Leadership class with their winning slate members the following school year. 
Campaign managers were interviewed on how they have promoted their slate to the student body. 
Slate 2's campaign manager, Thinley Sherpa, sophomore, explains that her promotion strategies included "reach[ing] out to freshman and sophomores first" to ensure that they "do have an input in what slate they want" and to put her slate members, "qualifications" and ideas posted on their Instagram page. Sherpa explains that she accepted the offer to campaign for Slate 2, because she believes they are "trustworthy," they "make a really good team," and that they, "communicate very well with each other."
Slate 3's campaign manager, Remy Harrison, sophomore, stated that to promote her slate, she makes "sure [students] know what Slate 3 stands for" by promoting it on her Instagram and as well as Slate 3's Instagram. Harrison concludes that she decided to accept the offer as Slate 3's campaign manager because she has " known Genevieve and Annabel…basically [her] whole life, and they have been [her] brother's best friends for a long time." 
Roberto Aguilar, junior of Slate 4, has unique methods for promoting his slate. For example, he and his slate have passed out banana bread and communicated to students around campus to vote for Slate 4. Aguilar promotes Slate 4 by making an "Instagram" and "TikTok" account for his slate. He aims to "make sure [they are] known to other people." The reason why he chose to run with slate is that they have "been friends since elementary, and [he] thought it was a good idea because [they] share the same ideas."
Slate 5's sophomore campaign manager, Cris Rivera, explains his methods to reach the student body. Rivera went around the school asking students for their opinions about their slate and how he could best communicate that to their team. He explains that he is in charge of ensuring what they need to get done. He sees that the "speeches" and "social media posts" are up to date. Rivera remarks that the decision to be the campaign manager was a "spur of the moment" decision, and he was happy to "get to know" the people on the slate who he "didn't really know" before the campaign efforts. 
Campaign managers had varying methods for promoting their slates, from handing out homemade treats to directly speaking to students across social groups. The promotion methods reflect the modern day social media interests of students.
Leave a Comment
About the Contributors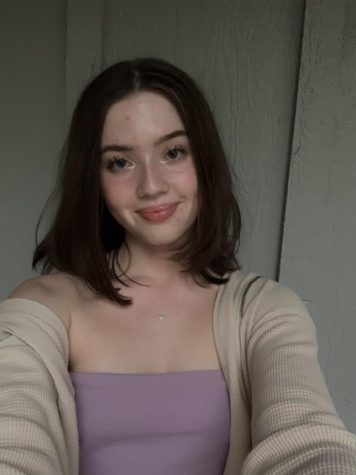 Celine King, Op-Ed Editor


As a junior at SVHS, my passions include travel, personal style, and cooking. Having dual citizenship in two nations, the United States and France,...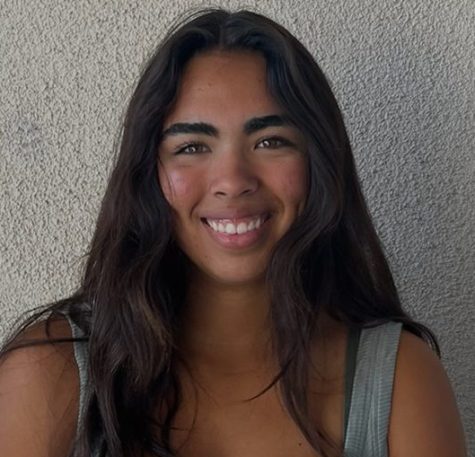 Destiny Tapia Stevens, Writer
Hey there Dragons! I am so excited and driven to listen to all your awesome stories and to be more involved in the school! I enjoy playing sports along...