Celine King and Destiny Tapia Stevens
January 26, 2023 • No Comments
For the 2022-23 school year, administration has strongly enforced the "good standing" policy. This policy has proven to be an extremely divisive issue on campus. According to the SVHS behavior expectations, a student...
Jan 25 / Boys' Basketball

Jan 24 / Girls' Basketball

Jan 23 / Boys' Basketball

Jan 21 / Girls' Basketball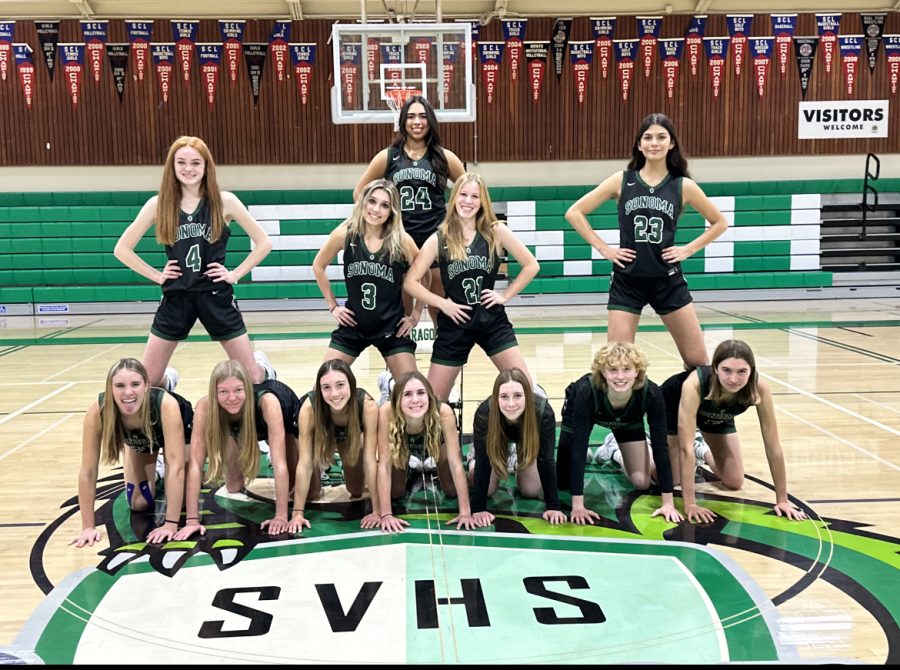 "1st in league." This is the talk that surrounds Sonoma's girls' basketball team. They sit at an 6-2 record currently, tied with the American Canyon Wolves for the best record. But, with their...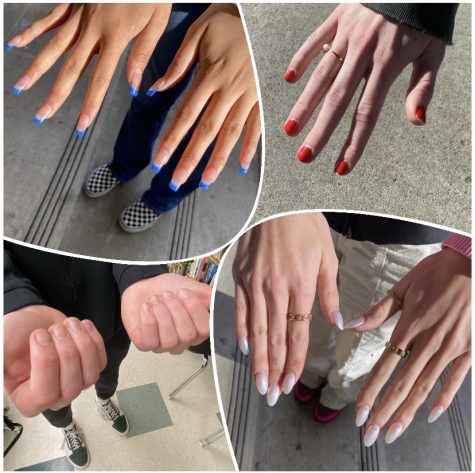 January 30, 2023
Nail fashion is full of different designs and colorful palettes that have shifted the nail industry....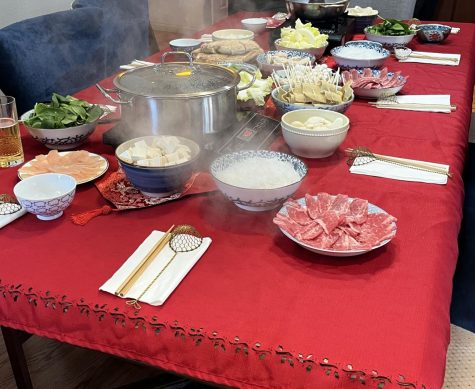 January 26, 2023
January 22 marked the beginning of the week-long celebration of Lunar New Year,  otherwise known as...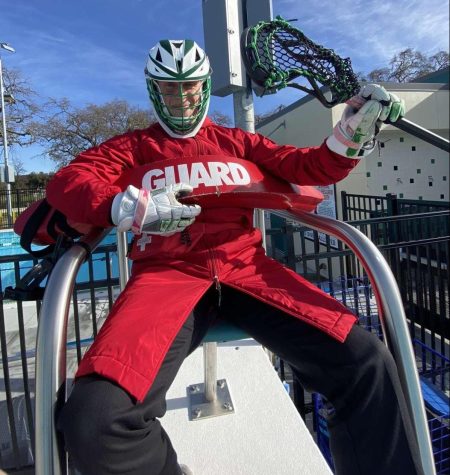 Common Stuggle: School, Sports, Work
January 25, 2023
Many students are faced with the hardship of balancing school, sports, and work. With school from 8:30-3:00...