Sonoma Academy Coyotes

16

Apr 26 / Boys' Lacrosse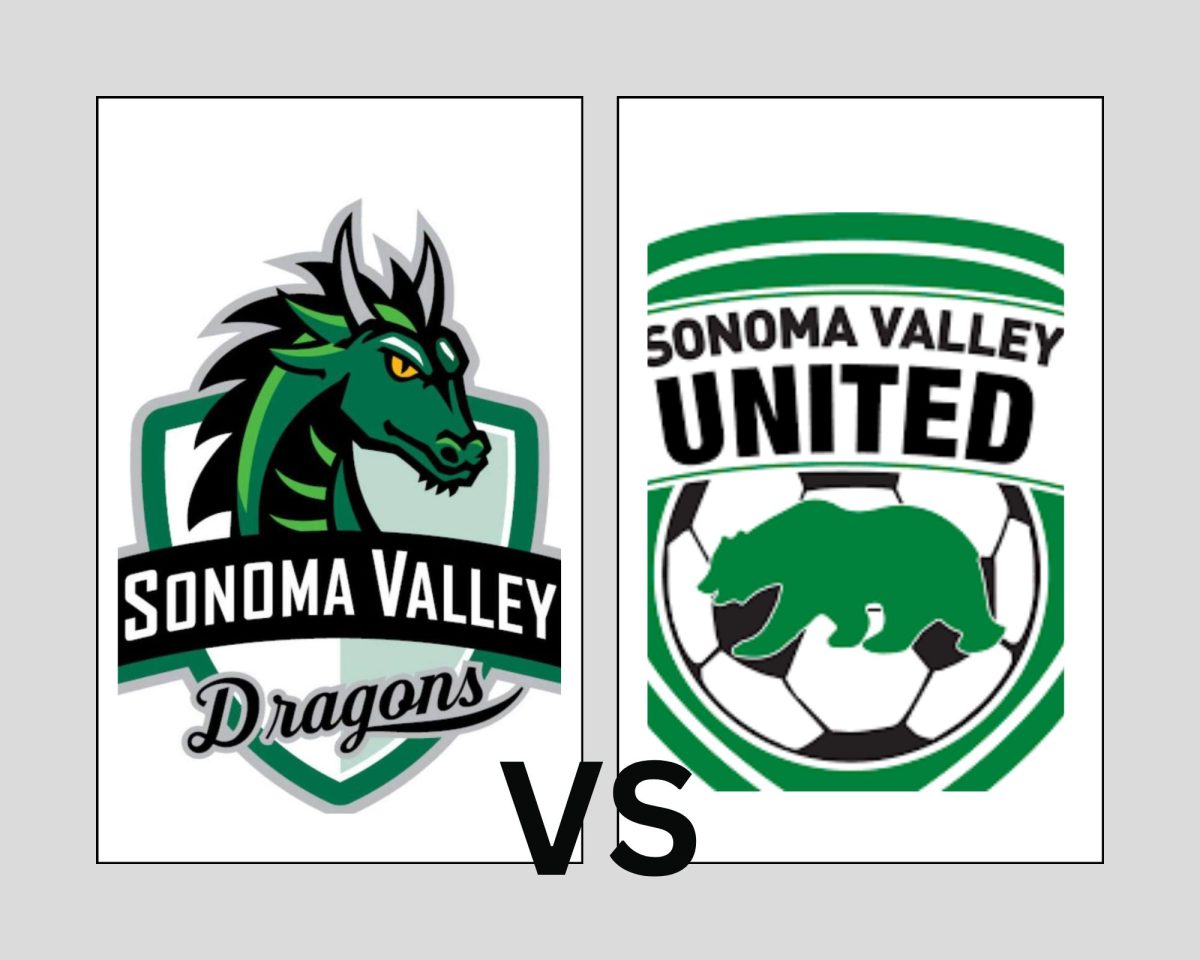 A large number of student-athletes at SVHS participate in both high school and club sports. The stark difference between the two is that high school athletics count towards P.E. credits, which are necessary...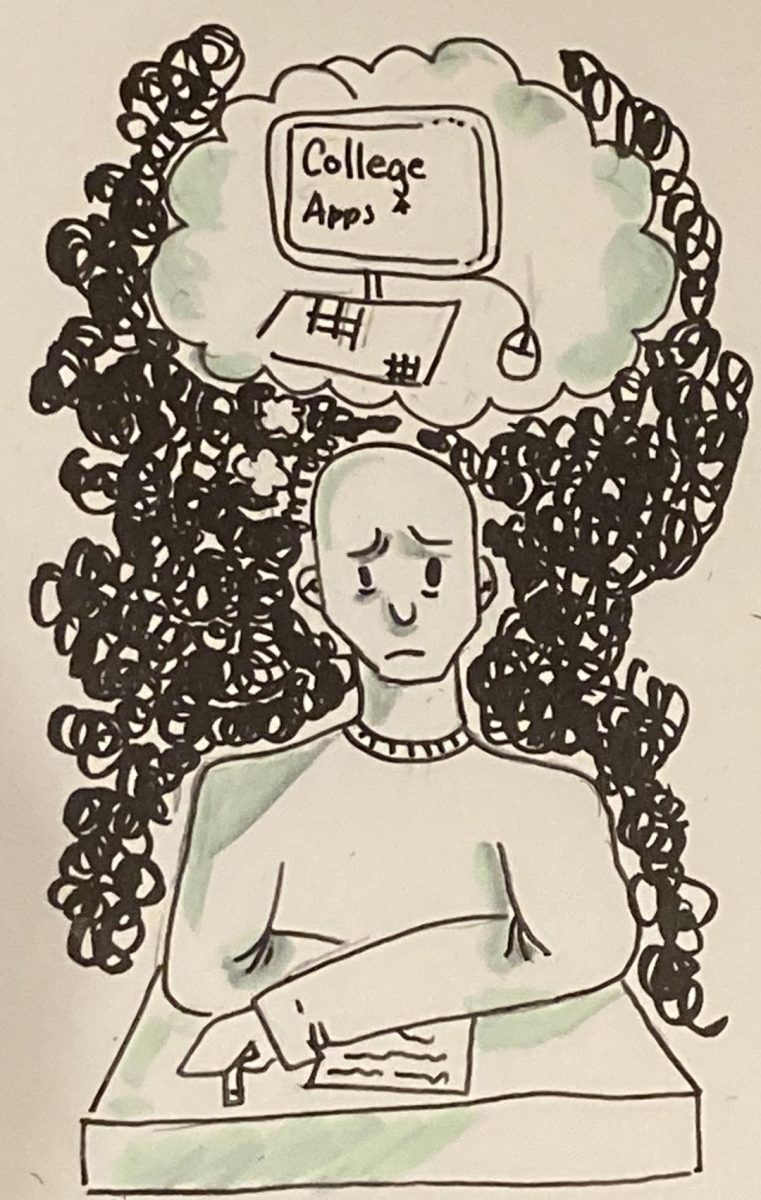 Destiny Tapia Stevens and Presley Sorensen
December 4, 2023 • No Comments
"I would say it is very stressful balancing the two because there is a lot of school work... applications take a lot of time and you have to pay really good attention into what you are putting in to [it]...I don't really...