All teachers on campus were sent an email stating that cell phones must be placed in the teacher's storage till the end of class. Phones that...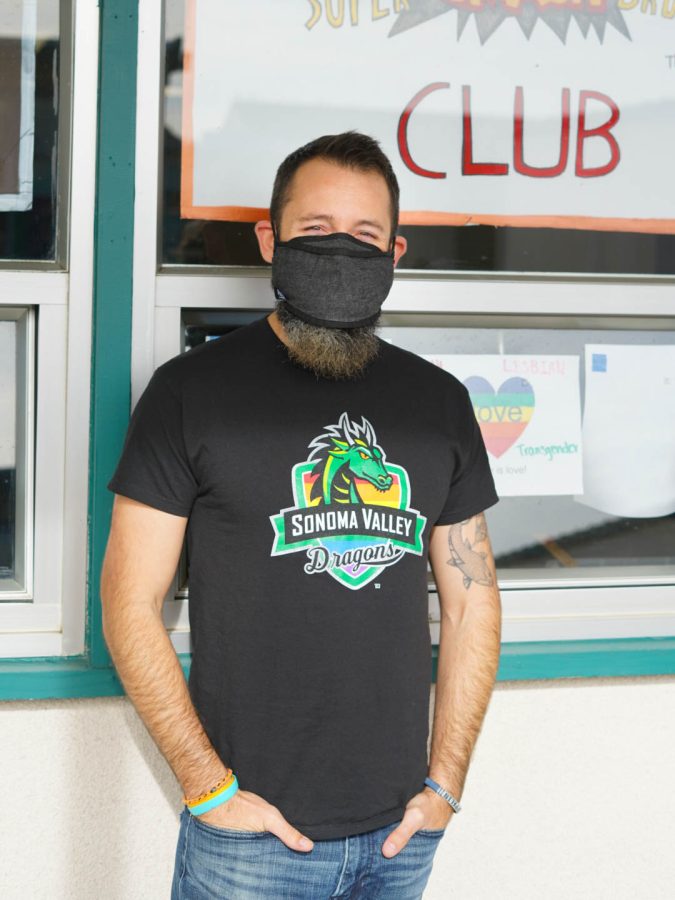 Bella Quilici and Caroline Studdert
January 24, 2022 • No Comments
In the past year, the amount of hate crimes against the LGBTQ+ community in the United States have skyrocketed.  According to a study conducted by the Human Rights Campaign, "47 transgender and gender non-conforming...
Klay Thompson made his long awaited return on January 9th after being sidelined for over two years after suffering a torn ACL in the 2019 NBA Finals and a torn achilles in November 2020.  Klay Thompson...