Delaney Ohman, Op-Ed Writer
March 7, 2019 • No Comments
  Your cell phone is not only harming your mind, but also messing with your body. Our handheld devices are degrading our health in ways we do not even realize.   Due to the increase in couples using smartphones...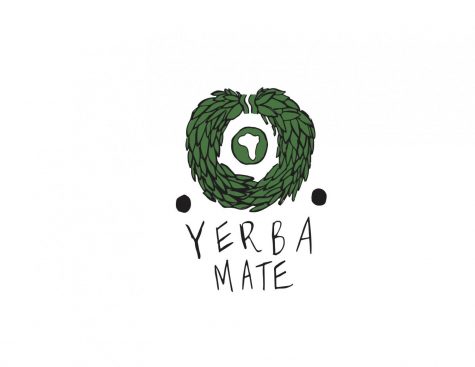 Yerba Takes Over Beverage Market
March 7, 2019
  Guayaki Yerba Mates have become a force to reckon with at SVHS as sleep deprived students look for...
March 7, 2019
  The pouring rain didn't relieve any of the pessimism surrounding the holiday. Instead of the classic...
Environmentally Friendly Water Bottles Become The New Norm
March 7, 2019
  Attempting to avoid the unpredictable cleanliness of school water fountains, more and more students...
Sorry, there are no polls available at the moment.