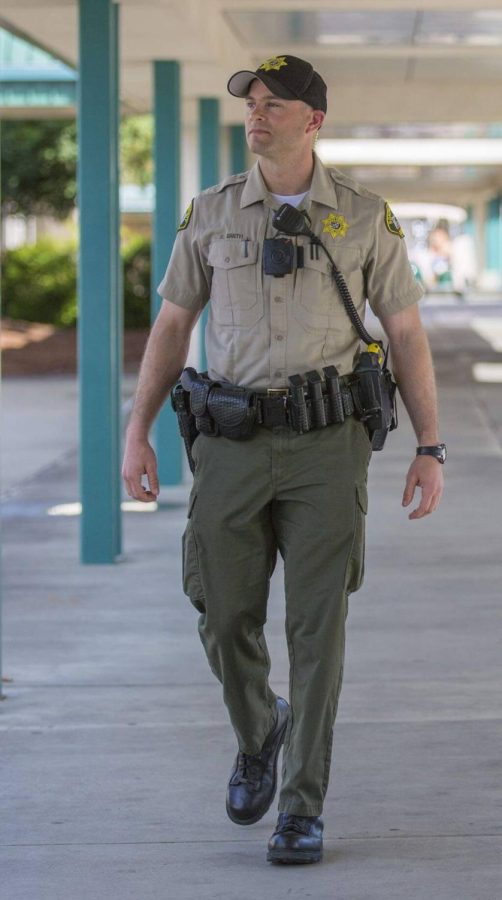 Celine King and Destiny Tapia Stevens
November 16, 2022 • No Comments
SVHS has recently faced the issue of consistent and persistent fights. In order to resolve the issue, the School Board has considered re-introducing a School Resource Officer, also known as an SRO to supervise the campus.  Before...
Nov 26 / Boys' Basketball

Nov 26 / Girls' Basketball

Nov 19 / Girls' Basketball

Nov 11 / Football (NCS Playoffs)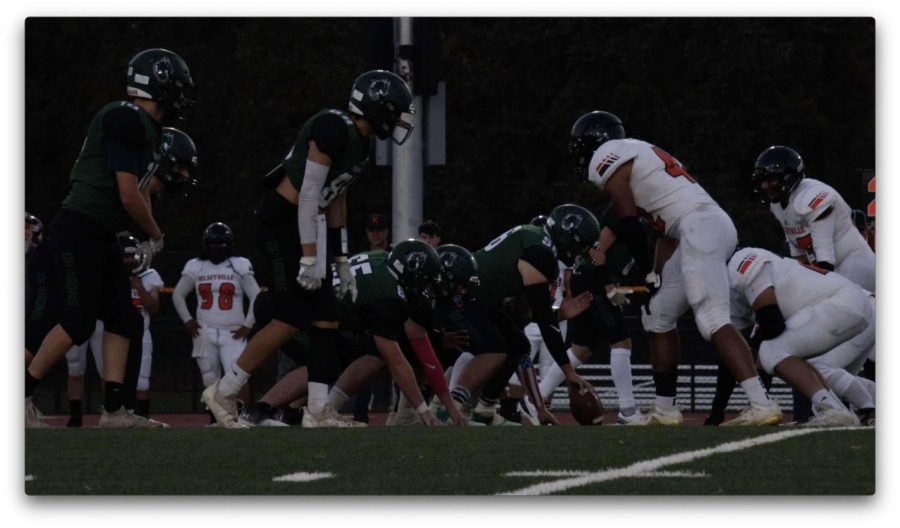 The 2022 Football season for SVHS was unique, with hope, disappointment, and joy at all corners. Led by junior quarterback Trent Ohman and a wide receiver core of sophomore Hudson Giarretta, junior Max...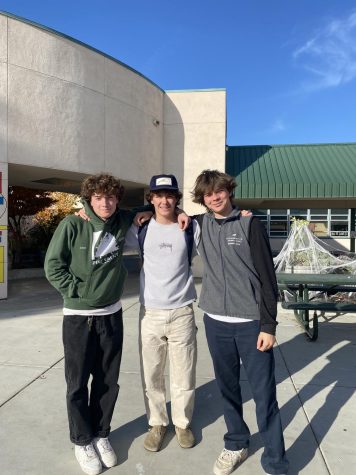 Are you Feeling the Fall Frost?
November 28, 2022
As Winter approaches, many students struggle to get ready in the morning, especially when it is 40 degrees...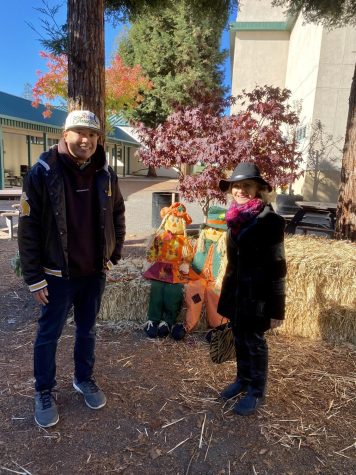 November 16, 2022
What are you grateful for? Thanksgiving Day is a yearly national holiday  that honors the harvest and...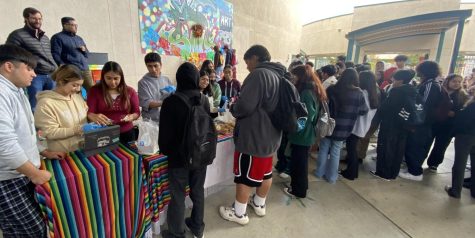 November 7, 2022
Students flowed in and out of the H-wing during Dia de los Muertos between lunch and break this past...