During the season of love, many teenagers have chosen to display their affection in different ways.   For many gamers, the Minecraft valentine...
Lillyana Petlock , Writer
February 24, 2021 • No Comments
In recent years, climate change has negatively affected the environment around us. With recent studies, climate change will not only be affecting the environment but, also allergy sufferers. According to a recent study by...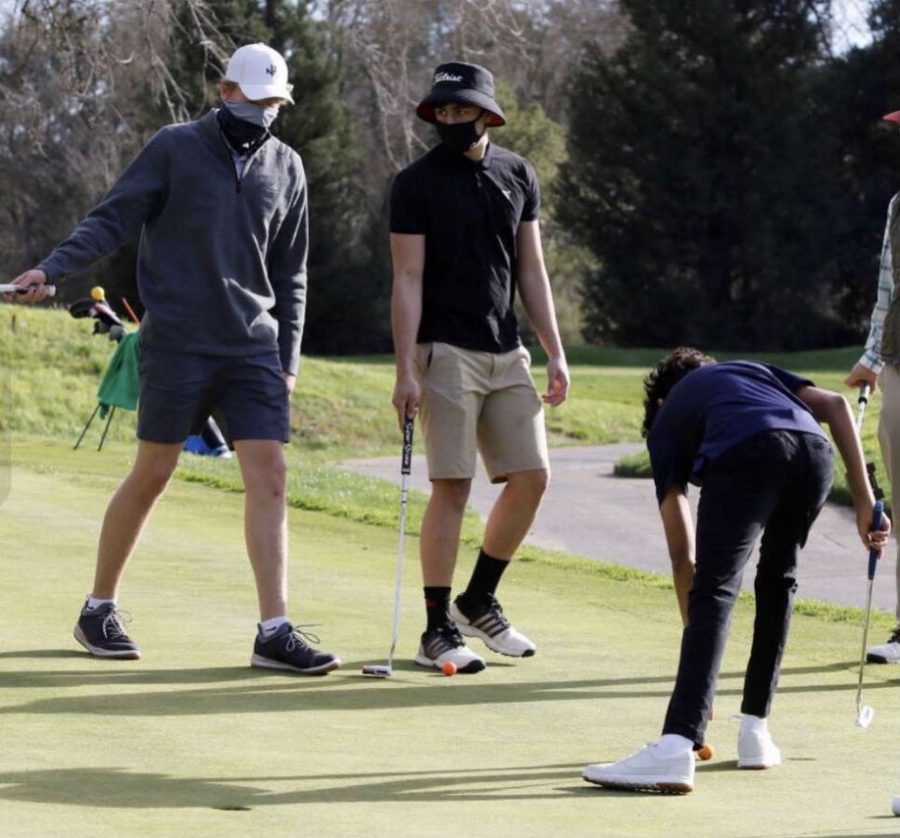 After taking an abrupt halt almost a year ago on March 13, 2020 sports are finally making a long-awaited return.     Last week the purple tier sports returned to action. Those sports include Boy's...