California underwent a surge of new Covid cases in southern and northern parts of the state, in addition to a new strain in Santa Clara County....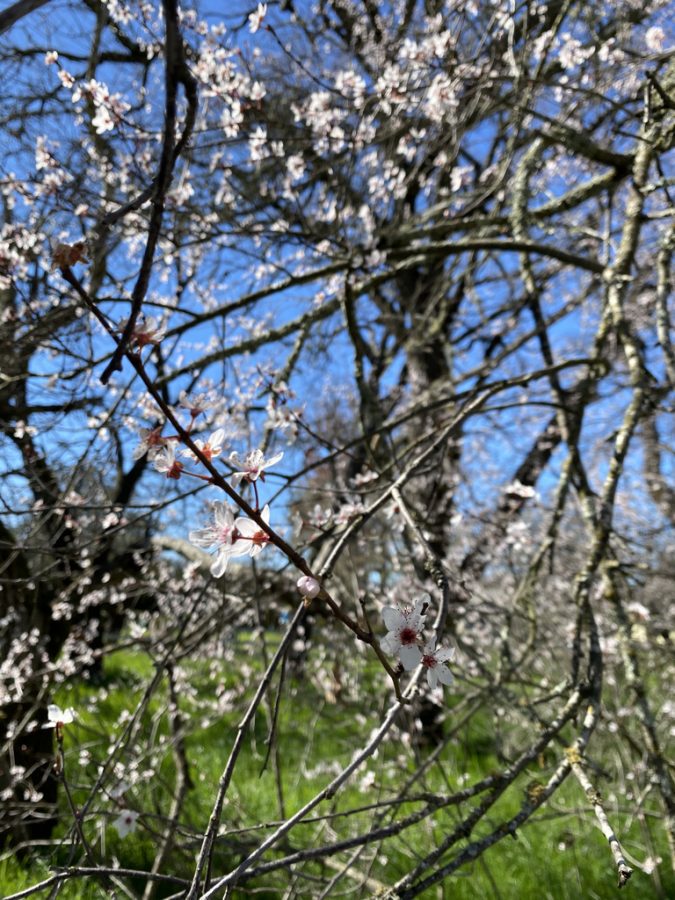 Lillyana Petlock , Writer
February 24, 2021 • No Comments
In recent years, climate change has negatively affected the environment around us. With recent studies, climate change will not only be affecting the environment but, also allergy sufferers. According to a recent study by...
The new facilities, including a football field, softball fields, baseball fields, and outdoor basketball fields are running on schedule.  Recent weather woes have set back the project a few weeks,...