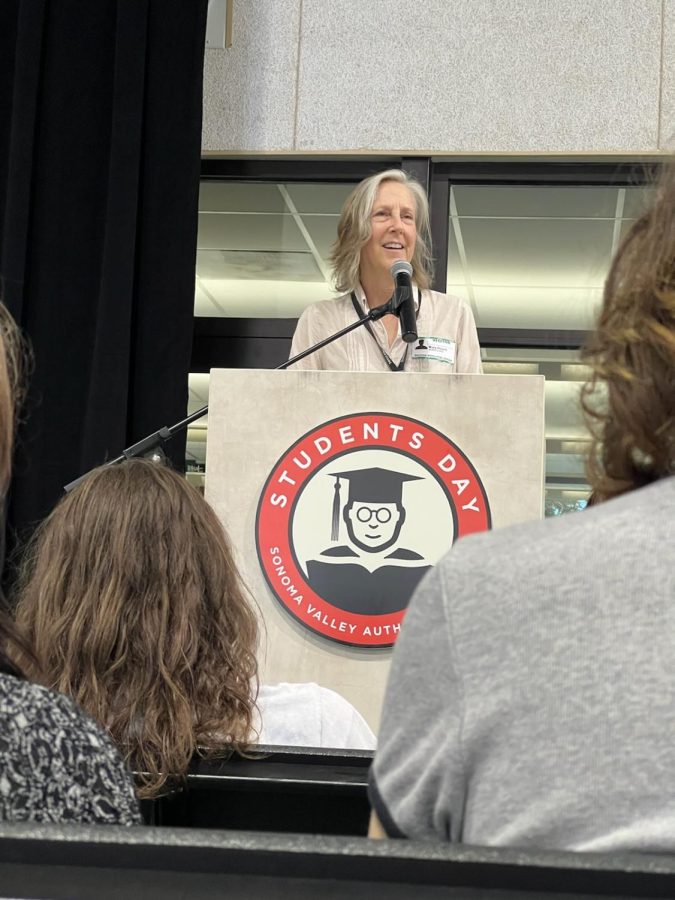 Award-winning author Mary Roach visited SVHS last Friday. Known as the 'funniest science writer,' Mary Roach has published 7 books revolving...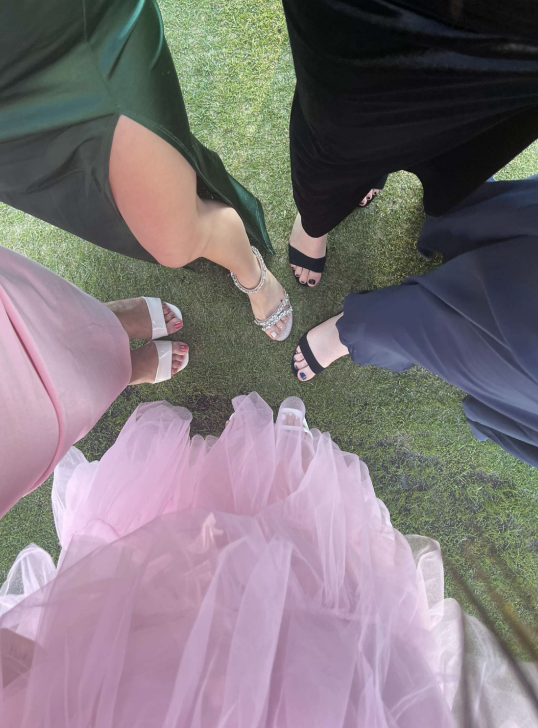 Camille Phillips, Writer
May 23, 2022 • No Comments
SVHS students gathered at Viansa Winery on May 21 for prom night. Students were dressed to the nines in their formal prom attire. Prior to prom, I asked SVHS students what prom trends they believed were cheugy or trendy....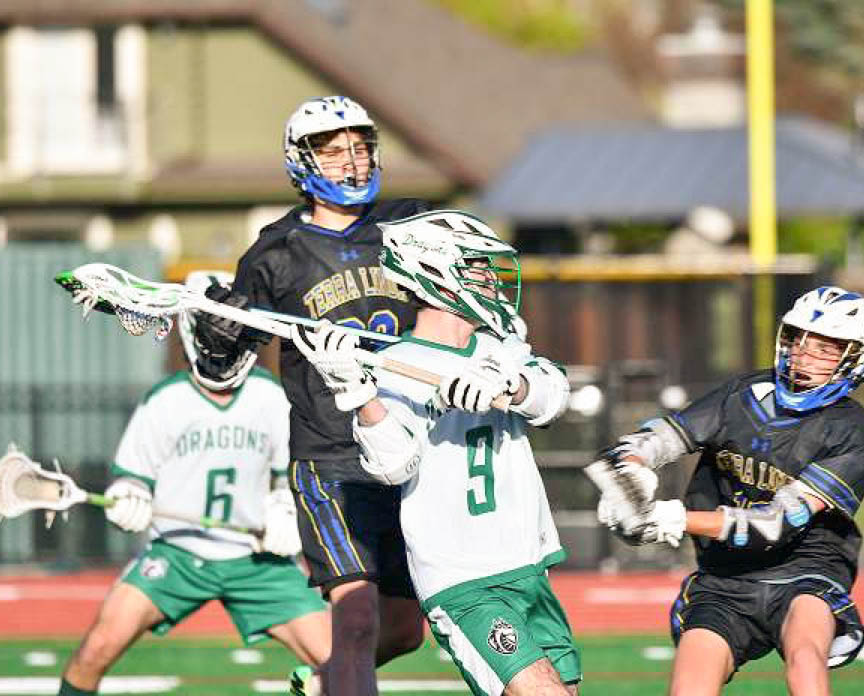 This school year was the first year since 2019 that can be considered somewhat normal.     Due to the abnormalities that the Covid pandemic created, there were basically two freshman classes this...