What the Favorite? Skiing vs Snowboarding
With the addition of all the rain California has received this season and a cold front passing through the state, it has brought a massive amount of snow to Tahoe. Many students travel to the snow for a range of activities such as skiing, snowboarding, and sledding. 
Will Borden, junior, prefers to snowboard over skiing as he feels the former has "a freeing feeling when you go really fast." Borden also claims it hurts a lot less when you fall snowboarding compared to skiing because the skies can twist and snap off. When he goes, he prefers going to Northstar in Tahoe. 
Alice Turner, freshman, has been snowboarding since she was six years old. She finds it more difficult and challenging compared to skiing. She and her family enjoy going up to Tahoe Donner when it comes to the snow.
Nick Sebastiani, junior, has been skiing for eight years. He enjoys skiing because he finds it to be really fun, and he can jump fast. Nick goes skiing with his twin sister Annabel at Palisades which is located in Tahoe. 
To most Sonoma and Napa folks, Tahoe is the most ideal location to go to when it comes to the snow. Places such as Northstar, Palisades, Heavenly, Alpine, Kirkwood, and Sugar Bowl are very popular among this group. Although many have never been to Tahoe or even experienced the snow before, it is a fun activity for all individuals whether you like to participate in snow sports or make snowmen. 
Leave a Comment
About the Writers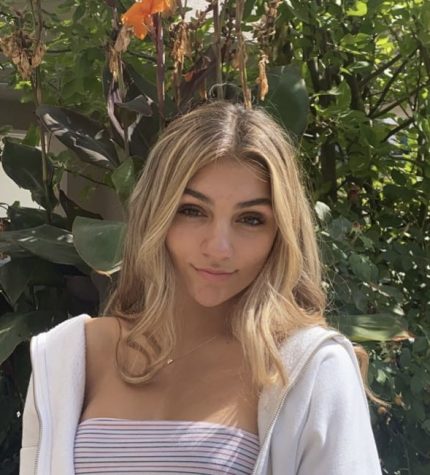 Jaden Johnson, Feature Editor
As a senior, I am ready to report for the Dragon's Tale! I enjoy playing varsity volleyball, being the vice president of the French Club, and engaging...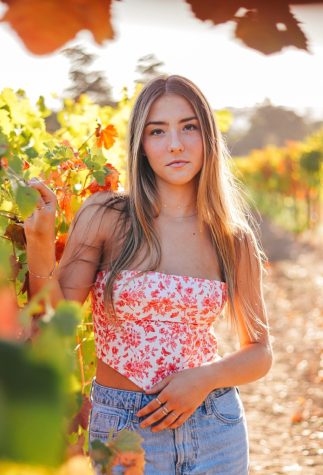 Kaden Sanders, Sports Editor
Hi there! As a senior, I am excited to begin my journey as a writer for the Dragon's Tale. I am interested in all kinds of sports; however, volleyball...