Caught in Thought: Halloween
What is your favorite Halloween memory?
"Riding my bike around town at night when I was 12 or 13." – Parker Rosa, Sophomore
"Trick or treating with my family" – Nicholas Exner, Freshman
"I was walking to my friend's house on this big hill, and I passed out." – Malia Kotoisuva, Freshman
"Getting dressed up in high school and going trick or treating with a big group of friends." – Mrs. Purtell
"In 2021, after work, I went out with my friends around Sonoma and Verona in costumes." – Sam Mishra, Senior
"My favorite Halloween memory was running around with all my friends and getting a crazy amount of candy. Also just  having fun." – Alex Groth, Junior
"When I was trick or treating at my aunt's house and got chased down the street by the girl from The Ring." – Lia Jerry, Junior 
"When my mom made me a Boo costume. I looked like Boo from Monsters Inc." – Abby Kalt, Sophomore
Leave a Comment
About the Writers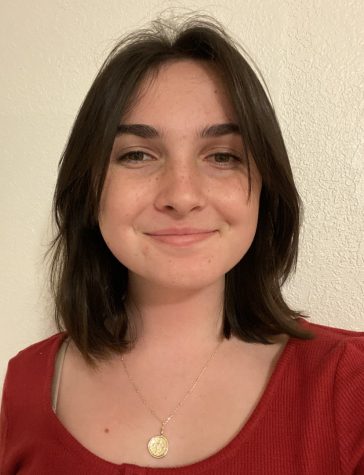 Katie Jewell, Writer
From second to tenth grade, I've always been an author. As the only sophomore in the Dragon's Tale class, I'm very excited to leave my mark. I'm involved...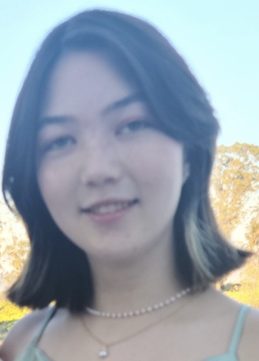 Emma Griffiths, Writer
Painting and drawing are my passions!I take any opportunity to paint anything. My name is Emma Griffiths and I am a junior. This is my first year writing ...