Students Adversely Affected by Grueling Regulations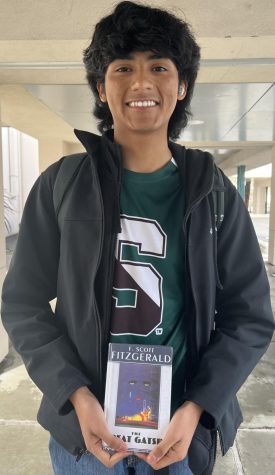 The daily lives of student-athletes at our school are decided by the North Coast Section regulations followed by California schools. Regulations state that student-athletes can practice for a maximum of 4 hours per day and 18 cumulative hours of practice per week according to Athletic Director and varsity boys basketball coach Mike Boles. 
Abby Janson, junior, explains how her practices are "a solid 2 hours" long. For any sport, you must attend practice to play in games. Janson expresses that she wants to play but, "you have no time for homework," and you get "so far behind it's like drowning." 
Wrestling coach and teacher Mr. Saldana states his opinion that 4 hours of practice "is excessive for anyone…You can't possibly maintain that kind of focus." Saldana's practices are no longer than 2 and a half hours to 3 hours long. 
According to Dordt University, "As students school-sponsored athletic participation increases, their academic GPA and test scores will decrease." This proves that students who participate in sports do worse academically. Thus, long practice lengths cause academic and mental harm to busy student-athletes, and practice length regulations should be rethought to protect student interests.
Lacrosse player Leo Larios, junior, acknowledges that he has "practices from 7:00 to 9:00 p.m." He says that this gives him "no time to do homework and get enough sleep." Lacrosse players have additional weight on their shoulders as they are expected to get home from late evening practices, complete their homework, eat dinner, get ready for bed and sleep at a "decent hour," then wake up the next morning for their mandatory 7:00 to 8:00 a.m morning practices.
On top of juggling school and sports, many student-athletes also have work responsibilities that further complicate and add stress to their already busy schedules. As staff members Ryder Calhoun and Garret Graham wrote in Common Struggle: School, Sports, Work, "Finding time to work a job on top of all of the practice and games that student-athletes participate in is very difficult." They add that it is often necessary to be able to afford sports gear and the whole foods necessary to support an athlete's body.
Many teachers, coaches, and student-athletes have expressed that long practices may be excessive and make the personal lives of students involved more difficult to manage. Therefore, practice lengths should be more strictly limited to not exceed two and a half hours per day instead of the current excessively long 4-hour maximum California regulations. If these practices continue at 4 hours per day, no doubt the school will see a decrease in GPA and increased mental health issues.
Leave a Comment
About the Contributors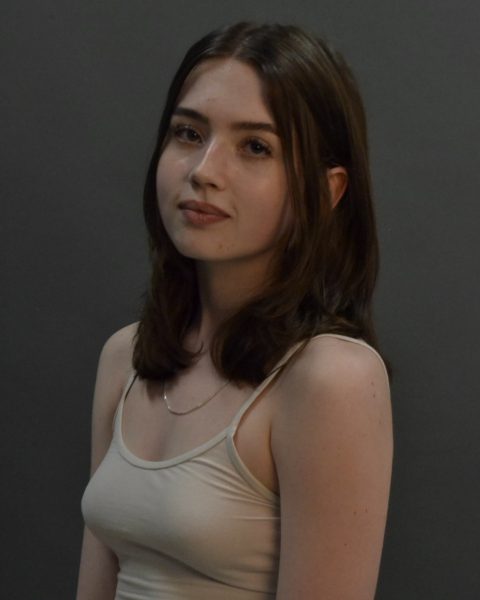 Celine King, Editor
As the editor, my goals include reimagining our social media presence and encouraging the creativity of all of our writers. Among my passions are studying...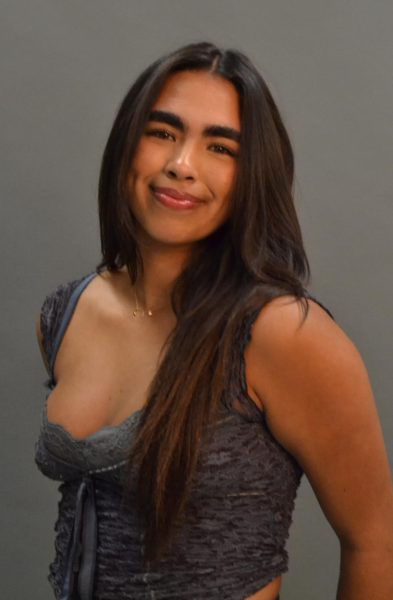 Destiny Tapia Stevens, Op/Ed Editor
Hey there Dragons! This is my second year in newspaper, and I am so excited and driven to listen to all your awesome stories! I am this year's Op/Ed editor....