Celebrities Influence on Slang in American Pop Culture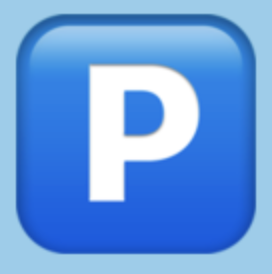 Their influence is almost unavoidable. On billboards, movie screens, magazines, or embedded in a push notification from Twitter or Instagram: American pop culture cannot seem to go seconds without our celebrities. 
For decades, celebrities have provided us with brief glimpses into the lavish lifestyle that is the epitome of American culture. Celebrities influence fashion trends, food recipes, and even the "slang" we use in our daily lives. 
In recent years, alongside the explosion of social media platforms such as Twitter, Instagram, and especially Tik Tok, these influences have been at an all-time high. 
Senior Keira Sheldon agrees that "with Tik Tok growing really popular in the last couple years, slang terms and trends from the  app definitely have an impact on high school students."
With the release of his 9th studio album, Atlanta rapper Gunna has introduced a new term in American pop culture: "P". His album debuted at #1 for the second straight time, cementing his place as one of the top rappers in the industry.
His hit song, topping the charts of Apple Music and Spotify, "Pushin' P", has become embedded in the vocabulary of teens across the country.
Sophomore, Trent Ohman, mentioned "Ever since the album dropped I have been saying "P". It is so catchy and all my friends say it too. Gunna is so "P". 
The Atlanta rapper's most recent hit is yet another reminder of celebrities' influence on pop culture and slang. "P" might go out of style in a month or two, but it represents an example of how trends and slang begin.