Cyber Hack of the UC's a Recurring Attack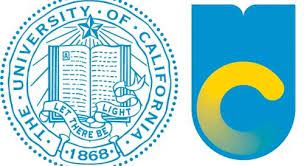 Urgent action is required to those who applied to the University of California due to a recent cyber security attack. Among the UC's other companies, some government and other's private, were part of this cyber attack that is affecting the nation.
    Many SVHS students applied to the UC's during college admission season. For the majority of students interviewed they all said they were unaware of this cyberattack. After an update on the awareness of this situation many students said it popped up on social media platforms such as Twitter, Tik Tok, and Instagram. 
    This hack did not only affect those who applied but those who filled out the application partly but never went through with it. " I remember I originally wanted to sign up to the UC's in October. I even filled up all the information on the application during my AVID class, but after researching other schools I realized the UC's were not for me. However when I checked my spam I was informed that I was also hacked, despite not applying," said senior, Chelsey Crespo. 
    To know if students have been hacked they should check their college emails. Once in, proceed to check your spam. The message will be from some unknown email address and will say " Good day! If you received this letter, you are a customer, student, partner or employee of the University of California. The company has been hacked, data has been stolen and will soon be released as the company refuses to protect its peoples' data."
    The message continues and gives a link, students are advised to not click the link and delete the email. Once completed check with your bank or check your balance to make sure no unusual activity has occurred. " When I reviewed my email I immediately went to spam and saw the message, I was lucky enough to not have any weird activity in my card, but am constantly checking," said senior Natalie Arguello. 
     The UC made an official statement on how one should protect themselves on March 31st of 2021 when the hack was announced. They advise students to put themselves on a fraud alert, freeze their cards, and take identity theft measures. 
     Students who have received the emails are worried for their safety. "I can't believe we're starting 2021 like this, I'm scared for my safety but believe that the federal law enforcement will do what they believe is best considering a hefty amount of students were targeted," said senior, Marisol Morales. 
    Students stay aware and informed with the UC's website on any updates regarding the situation.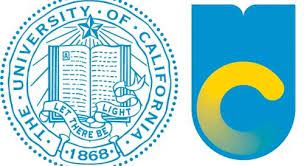 About the Writer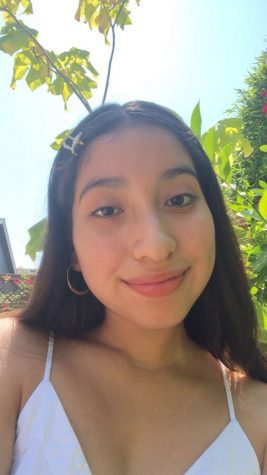 Ema Camarena-Martinez,
Hello! My name is Ema Camarena, and I'm a senior at SVHS. This is my first year in the Dragon's Tale newspaper. I have one younger sibling. Some hobbies...