Students mixed about voting
Senior Voting
By Emily Barmore
The senior class of 2021 has been through the ringer. As of this year they will have had four principals in four years, a predicted full senior year online, and the upcoming election.
There would be a tenseness in the air -if they were allowed outside. The tension between left and right and liberal and conservative has deterred some students from voting. Senior Vivian Cormany claims, "The result of the election will further the divide of the parties regardless of who wins."
However one senior in an anonymous voting poll said, "I'm voting because every vote matters and voter turnout is going to be a big deal."
In Sonoma county there are 346,794 eligible voters, 276,380 registered voters and 1,989 pre-registered voters. In the class of 2021's case, only a number of students will get the chance to vote.
Voting is very important and especially in California. The census is also important so that people can be represented in our state as a whole. For students who are 18, go vote for your future. For students that are not 18, be in the census for the future of California.
About the Writer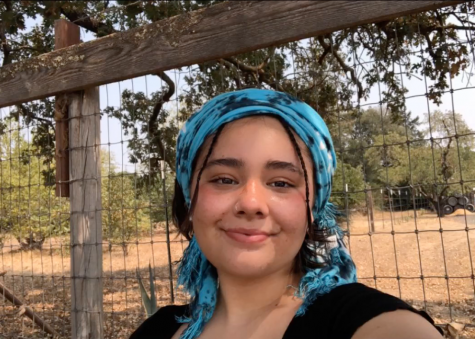 Emily Barmore, Op-Ed Editor
My name is Emily Barmore and I am currently a senior at SVHS. This is my third year with the Dragon's Tale and my second year as an editor. I have an...