Lacrosse Teams Sends Seniors Off With Wins
These past two weeks have seen the senior nights for both girls and boys lacrosse, and both games ended in wins for the teams.
The girls' lacrosse seniors were celebrated before their game against the Napa Grizzlies on April 19,. This celebration was partnered with a home victory with a score of 15 to 7. The seniors celebrated were Lily Jones, Julia Lage, Leeanna Tomassi, Kerry James, Nikki Arguello, Kathryn Juhasz, and Sophie Rulmont.
The girls came into the matchup with a 4-10 record, improving off of last season in the second year of the team at SVHS, led by senior captains James and Lage. For this game, twelve of the fifteen goals were scored by seniors, with Jones scoring four, Arguello with three, Lage with three, Tommasi with one, and James with one as well. 
This offense heavy night capped off a joyous night, as the Lady Dragons secured their fifth of the season, setting up more improvement going into the third season of the sport.
Five days later, the boys had their senior night, or senior afternoon, as the ceremony started at 4:30, with the game at 5:00, due to the last home game happening for the girls team that same night. Eight seniors were celebrated for the boys, Antonio Esteva, Jacob Knudsen, Garrett Graham, Wally Marchus, Justin Bauer, Zack Yankee, Ryder Calhoun and Alex Hipkiss.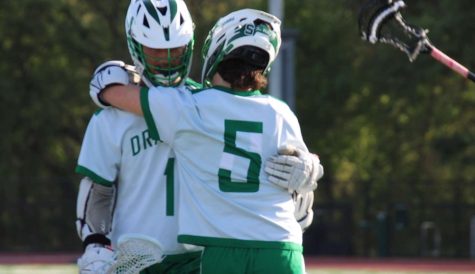 The boys secured a senior night victory, winning decisively 10-7. Scoring for the Dragons was led by three seniors with Graham (3), Hipkiss (2) and Esteva (1) all scoring. This win helped improve the Dragons to a 5-7 record on the season, with one final game remaining.
Overall, both lacrosse teams have seen improvement, continuing on an upward trajectory from last year's inaugural seasons. With lacrosse being a growing sport here in Northern California and across the country, the Dragons lacrosse programs have positive outlook as the sport becomes more and more prevalent.
Leave a Comment
About the Contributors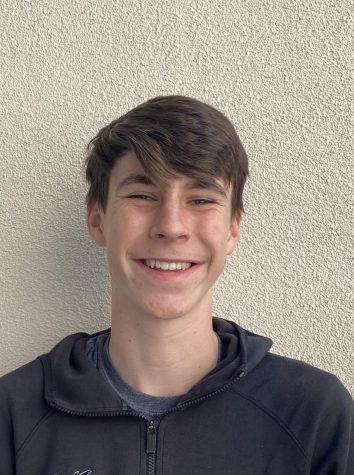 Grant Boydell, Sports Editor
What's up Dragons! I am thrilled to check into my first year on the Dragon's Tale staff. My love for anything sports, school, and journalism will be hallmarks...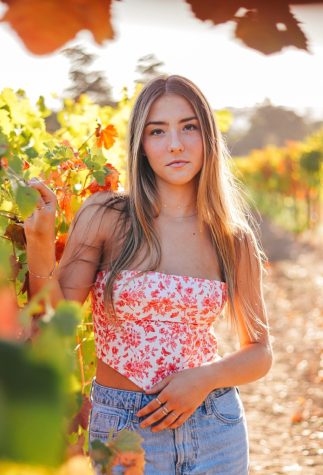 Kaden Sanders, Sports Editor
Hi there! As a senior, I am excited to begin my journey as a writer for the Dragon's Tale. I am interested in all kinds of sports; however, volleyball...