Small Team, Large Hopes
This past Wednesday, the boys' varsity soccer team faced their top opponent in the league, the Vintage Crushers. The game ended in a 0-0 draw after an intense match. Because of the tight competition, a skirmish broke out with red cards being handed to each side at the end of the game. Nonetheless, the Dragons showed their ability to compete against anyone, controlling the game for parts against the league leaders.
The game started in the Dragon's control, as senior midfielder Oliver Dorantes said they "dominated the first half." This started because of ball control, yet it resulted in no goals. The defense stood firm though, as no goals were conceded either.
In the second half, the Dragons lost the ball more often, losing the possession game which allowed Vintage to take control of the second half. Senior captain Derek Hernandez and sophomore Griffin Brophy both noted that the rain was a challenge for both teams, as it poured the entire game.
Brophy also noted the physicality of the game, a back-and-forth contest where this physicality resulted in no goals from either team. Despite the draw, the Dragons have great confidence in their team as Hernandez says they hope to not only win the league but "make an unprecedented run in playoffs."
To this point, the Dragons have battled the challenges of having a very small team with only a couple of subs. This makes staying healthy all the more important for the season. This has been overcome by the fact that the small team is composed of great talent, with no jarring weakness.
The Dragons look to build on the tight game with Vintage, by taking care of teams below them in VVAL and setting up a second matchup with the Crushers, which will happen on Jan. 30.
Leave a Comment
About the Contributors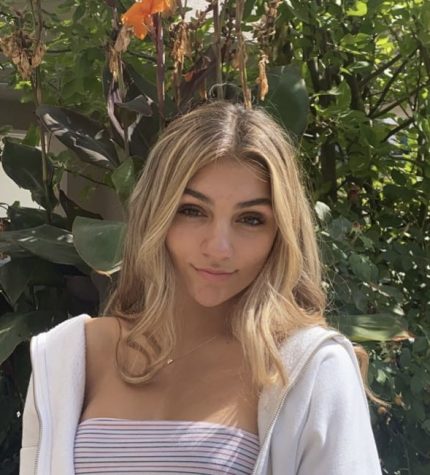 Jaden Johnson, Feature Editor
As a senior, I am ready to report for the Dragon's Tale! I enjoy playing varsity volleyball, being the vice president of the French Club, and engaging...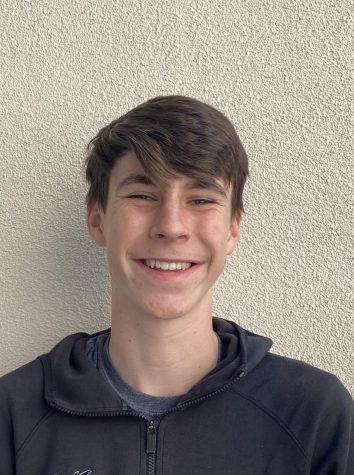 Grant Boydell, Sports Editor
What's up Dragons! I am thrilled to check into my first year on the Dragon's Tale staff. My love for anything sports, school, and journalism will be hallmarks...