No Coach, No Team?
The question of a track coach at the high school is currently unanswered. The former coach, Julie Niehaus, has been teaching Physical Education and AVID for 30 years, as well as coaching softball, volleyball, swimming, and track. In more recent years, she only has coached the track team. But, she has elected to not coach this year.
She no longer wishes to coach track at SVHS because "admin are no longer properly assisting my needs and they rely on one person to coach every event, which is a lot for how little they are giving." Track is a sport with various events, from sprinting, long distance, jumping and pole vaulting, meaning the teaching of many different skills are needed, which is Ms. Niehaus concern. In the past, there have been assistant coaches who have handled the separate events.
SVHS athletic director Mike Boles is in charge of hiring new staff and coaches for the sports teams, so it falls on him to find a new coach.
Lola Martin, track team captain, is fearful and disappointed that there may be no track team this year, due to the lack of a coach. She was able to compete in the pre-state championship last spring and had high hopes for the 2023 season.
The school is actively searching for a new coach. There is currently no replacement lined up for the spring semester, and the state of the track team hangs in the balance.
Leave a Comment
About the Writer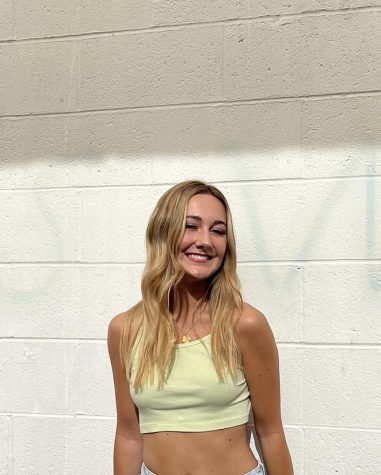 Ashlynn Armitage, Writer
Hey y'all! I play varsity volleyball here at the highschool and spend most of my free time with friends! I am so excited to begin my journey as a writer...