Positive Players and Students
This year, the Vine Valley Athletic League (VVAL) took steps designed to enter a new generation of positivity within the sports world. SVHS and other schools within VVAL have started a positive coaching alliance, along with a sportsmanship summit set to include both the students who play and their peers supporting them on the sidelines. 
Vice-Principal Paul Schloesser worked alongside athletic director Mike Boles to help endorse welcoming attitudes across the league, with a goal of making all schools feel accepted when playing away from their home. 
The summit has been implemented to ensure that teams follow the NCS rules, which have become controversial among students. At SVHS, students were enraged when they found out game themes had to be approved by the administration before they could be set, with the intention of fostering a more positive and welcoming environment. The first instance of this clash between tradition and the new initiative came with the rejection of the theme Country vs. Country-Club against Justin Sienna. Administration cited the implication of "Hicks" versus "Rich Kids" as the reason why it was struck down.
This year, Boles, Schloesser, and the athletic community have started a Positive Coaching Alliance Summit, which no league has done before. The Summit will include all VVAL teams, in hopes to bring a premium of sportsmanship. While no particular incident triggered this change in policy, the sports directors decided after seasons of several disrespectful actions, comments towards athletes, and inappropriate behavior that it was time for a change.
On November 2, all VVAL teams will participate in the Summit, hosted by American Canyon High School. Coaches from each team nominated one or two players from their team to send to the summit. Boles, along with admin then choose six boys and six girls of these nominees to go to the summit and participate in the Conference. 
Students nominated will be required to be in good standing, a multi-sport athlete, present leadership skills, and create a strong imprint on teams. The students will be asked to join breakout groups and discuss tools they can use within their teams to create a positive and supportive environment. With the addition of social media, the Summit hopes to create a safe and inclusive environment for all teammates on the court and online.
Regarding this new start, Mike Boles is excited to see a new line of positivity through sports teams and the fans who support them.
Leave a Comment
About the Writers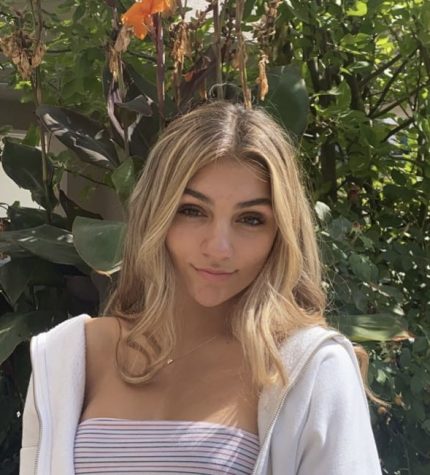 Jaden Johnson, Feature Editor
As a senior, I am ready to report for the Dragon's Tale! I enjoy playing varsity volleyball, being the vice president of the French Club, and engaging...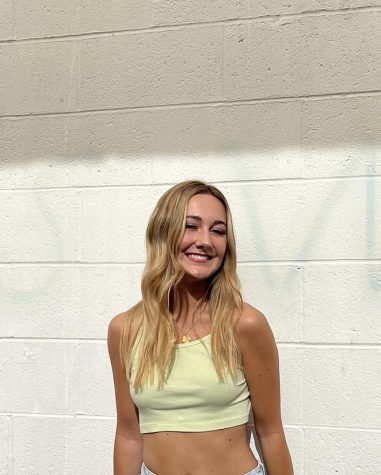 Ashlynn Armitage, Writer
Hey y'all! I play varsity volleyball here at the highschool and spend most of my free time with friends! I am so excited to begin my journey as a writer...