Winter Sports Return From Slumbering 2020 Season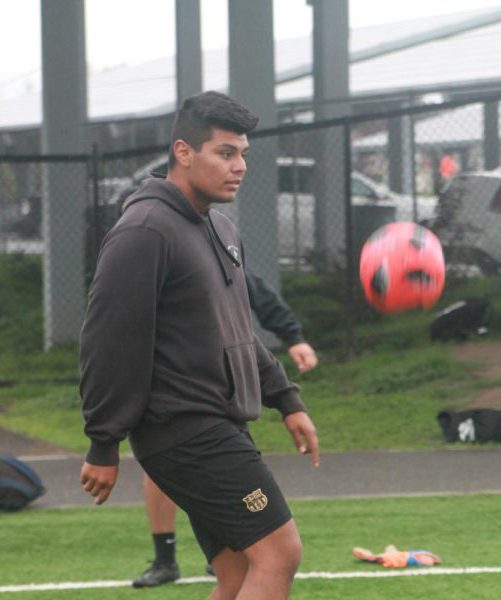 Following a year of sporting mishaps due to Covid-19 at SVHS, the winter season has amped up.
During the 2020 winter season, all active sports were postponed until the spring, except for boys' soccer who didn't have the resources to put together a team. Varsity starter, Mikey Serbicki claimed that "not having a team was extremely disappointing" as he'd been training all summer to be prepared for soccer his senior year.
However, other sports such as boys' basketball thrived off the environment in the spring. Called up to varsity as a freshman, Trent Ohman said that "playing in the spring was an interesting experience for his first season at SVHS." 
Currently, boys' and girls' soccer have started their out-of-league play, and both basketball teams are on the brink of their league season.
Despite all the different experiences that athletes had last year, they've come to the agreement that playing during the holiday season is where they bond best as a team.