SVHS Field Update – We Are Getting Close!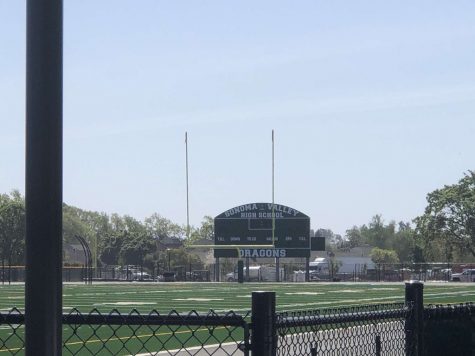 The new facilities, including a football field, softball fields, baseball fields, and outdoor basketball fields are running on schedule. 
Recent weather woes have set back the project a few weeks, but seeing as they were already ahead, the project has fallen back to being on schedule for completion. 
In recent weeks, they have added a path alongside the fields on the south side, in relation to the school, which is framed by wooden planks. 
SVHS junior Shaan Sandhu states that "the path offers a nice place to both walks, and in the future, watch the games."
Along with the path, they have completed a side field next to the baseball diamond, which will be used as a public space, or a physical education field for the high school. 
The concession stand is in the painting process. 
Furthermore, the entrance has been completed, which includes a pathway with black dividers and posts that add to the aesthetic.
Finally, the track has been completed, but water has gathered on it due to the recent downpours. 
Despite the rain, it has been a fairly dry winter, which allowed the dedicated workers to get ahead of schedule, and the entire project is set to be completed by the end of May.
About the Writer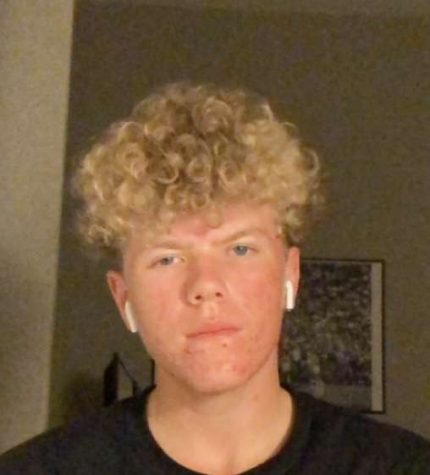 Anders Mathison, Sports
Hi! My name is Anders Mathison, and I am currently a junior at SVHS. This year will be my first as a member of the Dragon's Tale, and I am looking forward...