March Madness Just Got Crazier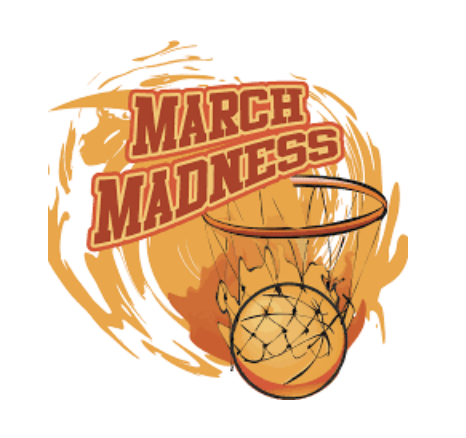 Collegiate basketball fans will continue to eagerly fill out their brackets as the highly anticipated March Madness Tournaments will be played despite COVID-19.
The 2021 Men's March Madness tournament will be one to remember, as all 67 games will be played in Indiana.
The eagerly awaited tournament is usually held at many venues across the country, bringing fans together from different parts of the world to cheer on their favorite teams. 
That, unfortunately, will not be possible as the pandemic has placed limits on travel and other activities. 
In lieu of this, the National Collegiate Athletic Association (NCAA) decided to replicate the "bubble" used by the National Basketball Association (NBA) last year as a precaution against the spreading virus. 
Teams will be placed into brackets on March 14, a day known as selection Sunday. The 67 games will be played in a handful of arenas and venues around Indiana with the first round of games beginning on March 18 and 19. 
SVHS students are excited about the upcoming tournament and the opportunity to see college basketball in full effect. 
Sophomore, Luc Rulmont, explained that he "can't wait to finally watch a bunch of games at once. I love filling out my bracket and seeing if I was lucky enough to choose the right teams to win."
The Women's March Madness tournament is taking the same approach with their venue be ing held in a "bubble" in San Antonio from March 21-22. The tournament will feature 64 collegiate women's teams looking to take home a championship to their schools. 
Fans are encouraged to fill out their brackets and use this unusual time in lockdown to watch and cheer on their favorite collegiate teams.