Dogs Sniffing out COVID for NBA
COVID sniffing dogs have allowed fans to return back to NBA stadiums.
These dogs underwent specific training to detect the deadly virus, and studies show that they are highly effective. 
While the stadiums can not reach full capacities just yet, it is a step in the right direction for many fans who are eager to see their teams play live once again. 
The Miami Heat, a prominent NBA organization, partnered with "SNIFF, a start up utilizing detection dogs, and the Global K9 Protection Group," as reported by Forbes.
Forbes further goes on to state that, "the prospect of using trained dogs to detect the scent of metabolic traces of Covid-19 infections is both intriguing and potentially lifesaving. The potential to detect the virus's scent with near perfect accuracy when compared with a rapid antigen or PCR test offers a pathway for not only rapid diagnosis, but may help reign in the pandemic due to the ability to screen hundreds of of people per hour in crowded places such as airports, hospitals or sports stadiums."
The use of COVID sniffing canines by Miami has drawn interest from franchises around the league, as many vow to look into utilizing the precautionary measure to allow fans back in their stadiums. 
This innovative decision has made the Miami Heat headlines of many sports stories, and their fans thank them for it. 
About the Writer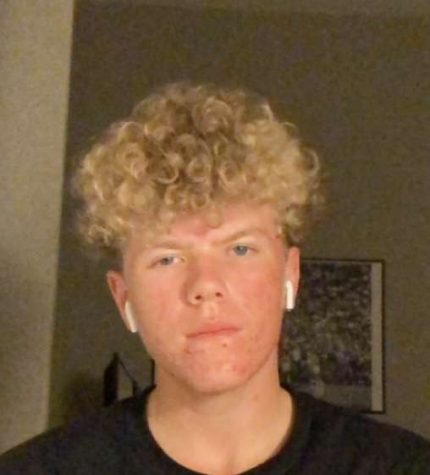 Anders Mathison, Sports
Hi! My name is Anders Mathison, and I am currently a junior at SVHS. This year will be my first as a member of the Dragon's Tale, and I am looking forward...