22,000 Lucky Fans for Super Bowl LV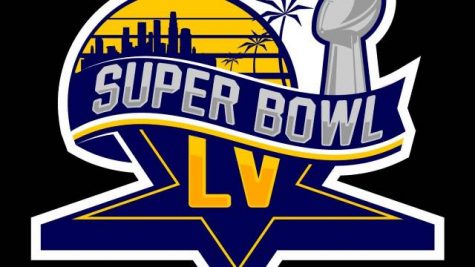 In the past few days, the interest over this year's Super Bowl, which is going to be held on February 7 in Tampa, Florida, has spiked. 
This is because 22,000 lucky fans are going to be allowed to watch the historic game.
Furthermore, the hosting stadium for this year's Super Bowl is the Tampa Bay Buccaneers' home stadium. They are actually playing in the game itself against the Kansas City Chiefs. 
 he buzz around the league has been the resurgence of 43 year old quarterback Tom Brady, who is facing defending champion Patrick Mahomes and his Kansas City Chiefs. 
Many say that this game is going to be one for the ages, as the age difference between the two star quarterbacks is almost 20 years. 
However, there is no doubt that this year's Super Bowl will be dampened by Covid-19 restrictions.
The Super Bowl is very popular for football itself, but it draws an audience outside of die hard football fans because it gives an excuse to party, and party hard. 
Super Bowl parties are notorious for being loud and rambunctious, but with the Covid-19 restrictions, many parties can not take place to the disappointment of many. 
With the partying aspect removed, many will choose not to watch the game, because they were never interested in football beforehand. 
However, there is no doubt that the atmosphere surrounding the game between football fans and sports enthusiasts alike will be electric. 
About the Writer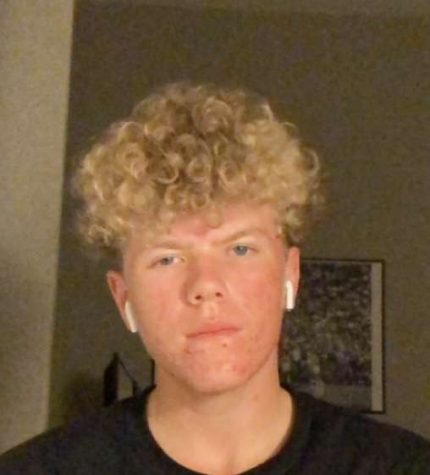 Anders Mathison, Sports
Hi! My name is Anders Mathison, and I am currently a junior at SVHS. This year will be my first as a member of the Dragon's Tale, and I am looking forward...