NCAA Scouting Period Pushed Back Yet Again
The recent spikes in covid-19 cases around the United States have caused the National Collegiate Athletic Association (NCAA) to push back their athletics' viewing period for scouting yet again. 
The period where coaches can't make contact with a player, better known as the dead period, has been extended in lieu of recent positive tests around the country.
Many eager athletes were looking forward to taking the next step in the recruitment process but were denied by the NCAA's pushback. 
Due to this setback, many student-athletes looking to play sports at the collegiate level will find it harder to get recruited, and their chances at playing collegiate athletics will be lowered. 
Gavin Blanusa, senior track star, stated that "the time frame for [him] to have gotten recruited by a college has passed, and [he] will probably only go to college to focus on academics".
Put in effect on November 18, the NCAA's suspension of all in-person recruiting for D1 sports was extended through April 15, 2021. 
College sports are crumbling in front of the eyes of everyone because of the numerous competing collegiate schedules as well as a lack of leadership. 
In an interview with Yahoo Sports, Iona College men's basketball coach, Rick Pitino mentioned that "The virus spreads like wildfire, countries are shutting down and we're trying to open up while it's spreading… It's going to be a disaster".
 Coaches are not allowed to meet face-to-face with a recruit off-campus or do any in-person scouting. However, strength and conditioning coaches have been allowed to virtually observe workouts if specifically requested by the student-athlete. 
About the Writers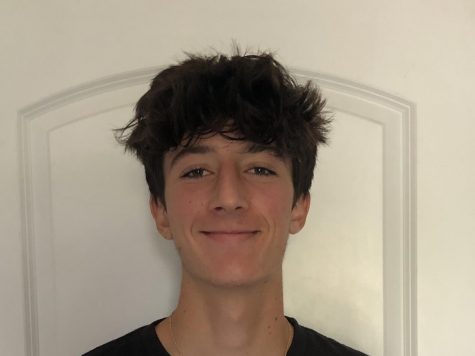 Dom Girish, Sports Editor
Hi! My name is Dom Girish and I am currently a junior at Sonoma Valley High School. This is my second year as a member of the Dragon's Tale and last...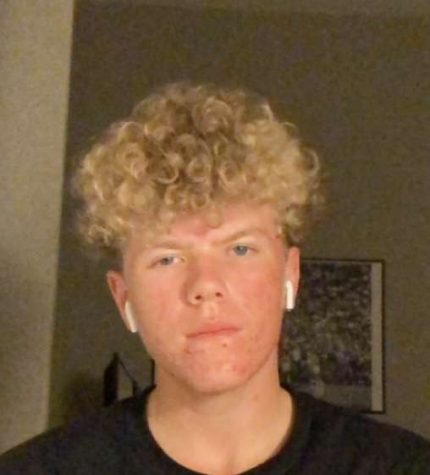 Anders Mathison, Sports
Hi! My name is Anders Mathison, and I am currently a junior at SVHS. This year will be my first as a member of the Dragon's Tale, and I am looking forward...