High School Sports Influencing Parties Across Bay Area
With the recent start-up of high school sports programs across the Bay Area, there has been a significant increase in the number of parties being thrown by students. 
Many Bay Area schools have been forced to shut down as a result of these parties.    
 Around Sonoma County, there have been many covid outbreaks in high schools as well with the cause of such outbreaks being parties. 
A handful of schools in the Marin School District have been affected and forced back into remote learning, including Branson, Marin Catholic, and San Dominico.
Consequences of the sporadic parties include suspensions along with expulsions of the partygoers as well as hosts.
School officials have discovered that the parties have occurred during the same weeks their sports programs have begun their modified practice schedules. 
SVHS students vow to take covid precautions seriously, as they only want to return to school and get back to the sports they love.    
Senior varsity volleyball player, Ruby Capriola, stated that "[she] wants to be cautionary now so that schools can reopen soon, which will mean the return of our sports teams as well!"
Unrelated  partying as a result of sports,  Justin Sienna was recently shut down due to an outbreak that saw the Napa County shift from the red level of Covid transmission back into the purple, limiting their use of school campuses.
SVHS has become extremely aware of these recent events and has continued to stay with remote learning to prevent such cases.
Sophomore varsity basketball and volleyball player, Lola Martin mentioned, "I am worried that students who do not care about others will continue to throw parties that could ruin sports and this school year for everyone."
Ultimately the discipline and perseverance of the students will enable schools to return safely.
About the Writers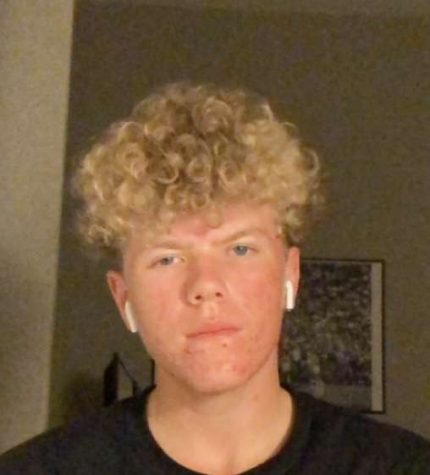 Anders Mathison, Sports
Hi! My name is Anders Mathison, and I am currently a junior at SVHS. This year will be my first as a member of the Dragon's Tale, and I am looking forward...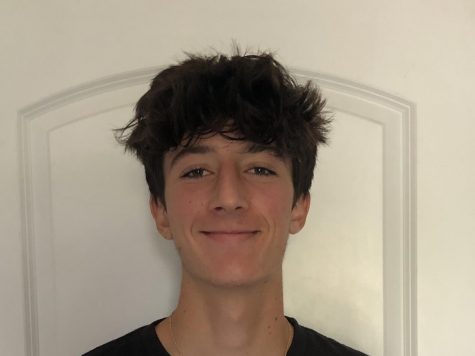 Dom Girish, Sports Editor
Hi! My name is Dom Girish and I am currently a junior at Sonoma Valley High School. This is my second year as a member of the Dragon's Tale and last...