Activism in the NBA
The heinous shooting of Jacob Blake on August 23 sparked a movement in the National Basketball Association (NBA) that resulted in the momentary postponement of several crucial playoff games.
  As for Sonoma High, Athletic Director Mike Boles stated that we should all treat "others the way we want to be treated. It is a system that needs immediate attention, an acknowledgment to change, constant and unified leadership, and a real understanding of improving specific systems to ensure equality and justice."
   He recommends that students lend a hand to those oppressed by listening as well as holding others accountable to help repair misguided mindsets. 
   NBA players agreed to boycott their games as a response to police brutality and ongoing instances of racial injustice. 
   Milwaukee Bucks guard, Sterling Brown, stated that "despite the overwhelming plea for change, there has been no action, so our focus today cannot be on basketball."
   Even prior to the death of George Floyd, the NBA had served as a pioneer amongst other American sports leagues when it came to supporting players and their opinions on racial injustices.
   It has long since acted as a vehicle of sorts for players wishing to voice their concerns on the systemic racism that has plagued America since its birth.
   The organization has adopted the commonly used phrase, "Black Lives Matter," to show their stance on the matter. They added the phrase on their courts and even printed it on their jerseys as well as other clothing items to show their support. 
   The NBA's quick action during the period of social unrest was widely regarded as revolutionary.
About the Writers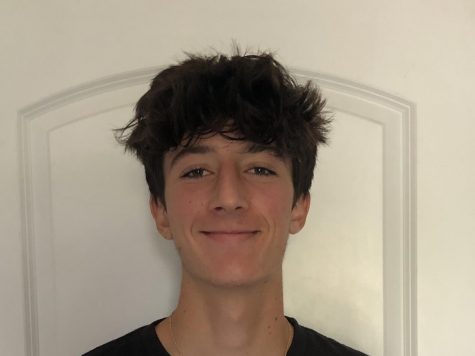 Dom Girish, Sports Editor
Hi! My name is Dom Girish and I am currently a junior at Sonoma Valley High School. This is my second year as a member of the Dragon's Tale and last...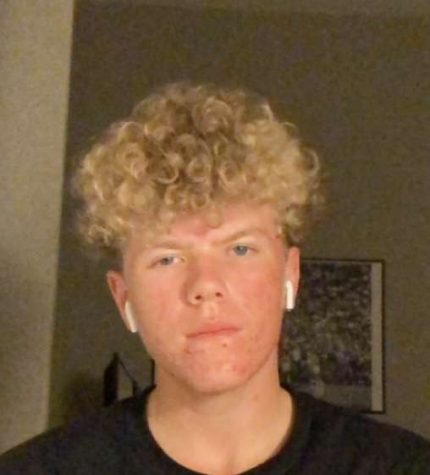 Anders Mathison, Sports
Hi! My name is Anders Mathison, and I am currently a junior at SVHS. This year will be my first as a member of the Dragon's Tale, and I am looking forward...