Fugitive: Another Year of Damage
This year's Fugitive game on May 6 brought a familiar havoc to SVHS, if only escalated from years prior. This non-school sponsored activity involves freshman, sophomores, and juniors running on foot from Ernie Smith Park to the Dragon Statue on campus. The catch is that they cannot get caught by seniors, with cars and various objects that are thrown at the runners.
The activity has been a long-standing tradition that occurs at the high school, usually leaving the campus vandalized with egg shells, BB gun rounds, and paintball marks. In the past, injuries have happened during the event, disrupting many Sonoma citizens caught in the cross-fire.
This year, the same occurred, with a large group of around 150 students congregating near the Dragon. Members of this group left not only the familiar litter for maintenance crews to clean up but damage to school property. These include the attendance window, one of a business on Broadway, and others.
Attendance specialist, Crystal Morgan, was placed on a paid administrative leave after posting several profanity filled social media posts in reaction to her broken window.
SVHS administration is working with the Sonoma Police Department to find the perpetrators.
Leave a Comment
About the Writers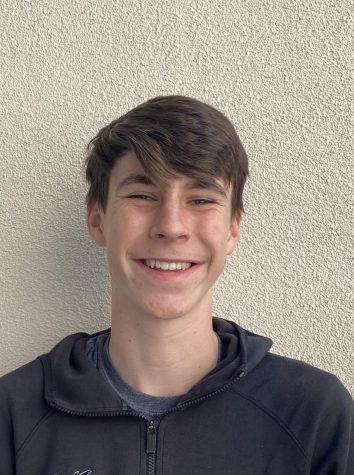 Grant Boydell, Sports Editor
What's up Dragons! I am thrilled to check into my first year on the Dragon's Tale staff. My love for anything sports, school, and journalism will be hallmarks...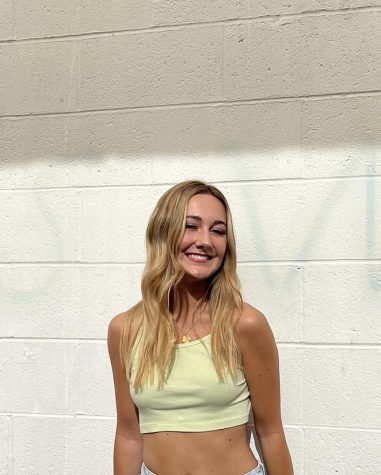 Ashlynn Armitage, Writer
Hey y'all! I play varsity volleyball here at the highschool and spend most of my free time with friends! I am so excited to begin my journey as a writer...