Countdown to Convention
Convention is an annual SVHS tradition where students compete towards securing a spot in the next year's student government. Each year students who choose to run for slate with their friends, come up with campaign ideas. Each slate will then compete at the ASB Convention, where the next year's winner will be elected. 
Convention acts as the school's election event mimicking the United States electoral college system. Each delegate represents the schools clubs, and interests. Students who wish to participate in the convention are given a specific US state to represent. These students are referred to as "delegates." 
Most students will dress up as  something symbolic of their assigned state. Each student will be given a chance to vote for what slate they think is best. Adding a bit of fun to the event, upperclassmen are chosen to "fuzzy" the delegates as the event is going on. Fuzziers will randomly take a delegate into a back room and cover them in shaving cream, lipstick and anything else they have around. The top 15% of upperclassmen are also chosen to participate in Dragon's Court which is supposed to mimic the United States Supreme Court. These students commonly dress as judges. Their job is to count the number of votes total which will later reveal the winning slate. 
Rather than having vice presidents and presidents the slate roles are separated into three categories: Student Voice, Financial Adviser, and Student Activities Director. Each role is then fulfilled by the winning slate. The individual that ran for that role will be in charge of that specific position in the following year. 
This year Vicky Hernandez, Conner Cheeseman, Deya Arteaga, and Thinley Sherpa are running as slate 2. Annabel Sebastiani, Genevieve Smith, Mia Lucchetti and Remy Harrison are running as slate 3. Alexandra Lucas-Lopez, Alexa Franco, Patricia Gomez and Roberto Aguilar are running as slate 4. And lastly, Briana Zenon, Ingrid Derby, Luis Cardenas, and Cris Rivera are running as slate 5.
Convention has been going on since the spring of 1975, initially taking place in Pfeiffer Gym. This tradition occurs every spring now in Golton Hall bringing together the SVHS community. No matter who wins, the event is  exciting to watch and even participate in. 
Leave a Comment
About the Writers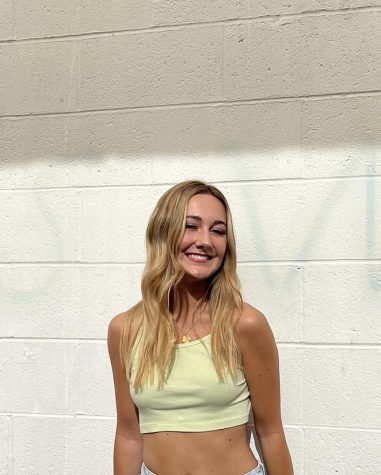 Ashlynn Armitage, Writer
Hey y'all! I play varsity volleyball here at the highschool and spend most of my free time with friends! I am so excited to begin my journey as a writer...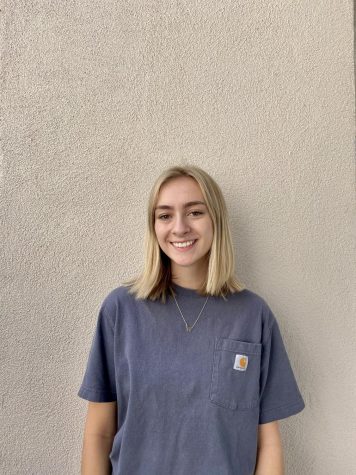 Ella Heitmeyer, Writer
I am on varsity volleyball, continuing into my tenth year of playing, in my senior year. I am also president of the French Club where I also enjoy participating...