Mock Trial Secures Victory at County Level
After over three years, the mock trial team is back at SVHS and living up to its former glory.
Picture a room full of students, all given the same criminal case who now have to use their knowledge of the law to keep their defendant out of jail, or give their case for why the defendant should be locked up. That's a mock trial. Every Tuesday during February, the prosecution and the defense goes head to head, each side from a different school. Students have two and a half hours to win the vote of real attorneys, a fate that they will be told the following day.
Mrs. Hansen, club advisor, reminisced about the past mock trial teams and says they have, "been to the state championships many times and we finished 8th in the state." After not having a team for years due to COVID-19 and with the current team being all newcomers, some were skeptical that they would not do as well as  in past years. However, with weeks of practice and competitions, the team has come away on top winning at the county level.
The mock trial team has and continues to be made up of students participating for fun alongside those who are interested in practicing law in the future. According to Mrs. Hansen, the school mock trial team has produced a lot of lawyers in the past.
The students prepare for the trials with four hours of practice per week. The team seems to have some distance towards this year's case. Mrs. Hansen commented that,  "it's a little bit silly, compared to some of our past cases. The kids tend to like a case that's got at least like a murder in it." Valaria Rivas, sophomore, claims that the case, "is interesting but it's a little bit easy and I wanted more of a challenge."
The Dragons went to stand against their rivals, Justin-Sienna on February 14. Before the final score was even released, they knew they had the win in the bag. 
Dulce Soto, sophomore, believes that "[the club] has actually been doing very well… We demolished Justin-Siena."
Now at the top of Sonoma County, the team has set their eyes on the  State Championship held on March 16th in Los Angeles. 
Leave a Comment
About the Writers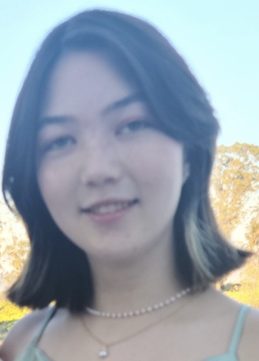 Emma Griffiths, Writer
Painting and drawing are my passions!I take any opportunity to paint anything. My name is Emma Griffiths and I am a junior. This is my first year writing ...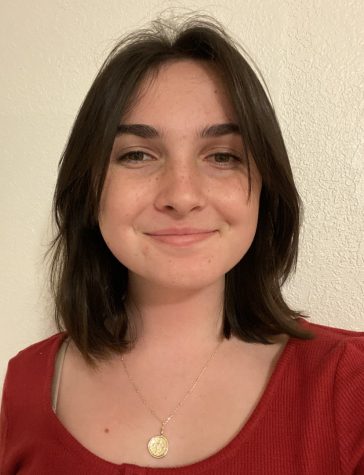 Katie Jewell, Writer
From second to tenth grade, I've always been an author. As the only sophomore in the Dragon's Tale class, I'm very excited to leave my mark. I'm involved...