Same Rally, New Look
This year is where tradition ended. Usually the Winter rally is known to be the best rally with the best sports teams. However, this year, no sports teams danced at the rally. This tradition at Sonoma High has been a part of the school since before even the seniors came to the school and has always brought excitement to the rally's.
The rally this year featured seniors in leadership MCing the event, Lincoln Reiter and Nikki Arguello. This is due to the SVHS slate being on a winter sports teams. The event first introduced these teams, boys basketball and soccer, girls basketball and soccer, as well as wrestling. 
The students then took on the wrestling team in a tug of war battle. It took 3 rounds of adding students from the stands for the wrestling team to finally lose.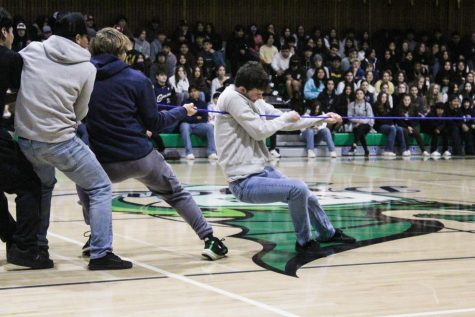 The main event of the rally was the teachers vs students basketball game. Mr. Sweek led the teachers, displaying impressive techniques, distributing the ball to other teachers. Several basketball players on the varsity teams joined other students from the crowd and took on the group of teachers. The teachers were able to secure the victory via a second half run.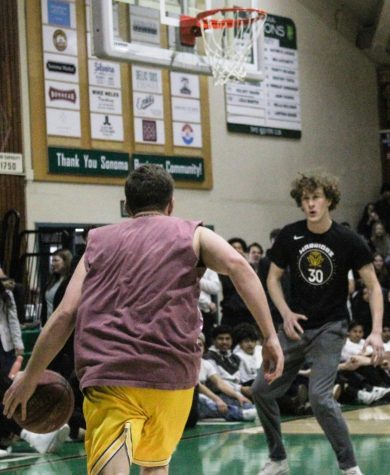 SVHS' own dance team performed at the halftime of the game, showing their creativity as they choreographed the dance themselves and providing an impressive display of moves.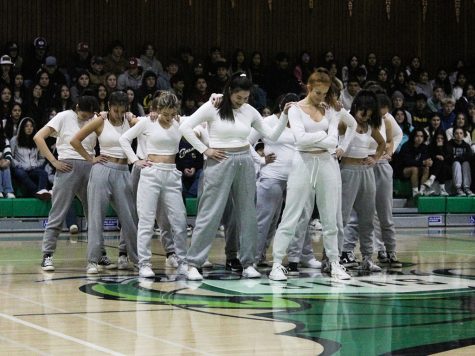 To finish the rally off, one part of Sonoma's tradition remained, the Sonoma cheer. While the freshman could barely be heard, the senior came prepared, yelling the chant louder than any of the other classes, right as the bell struck for lunch.
Leave a Comment
About the Contributors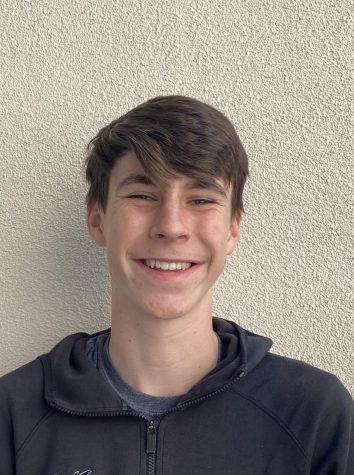 Grant Boydell, Sports Editor
What's up Dragons! I am thrilled to check into my first year on the Dragon's Tale staff. My love for anything sports, school, and journalism will be hallmarks...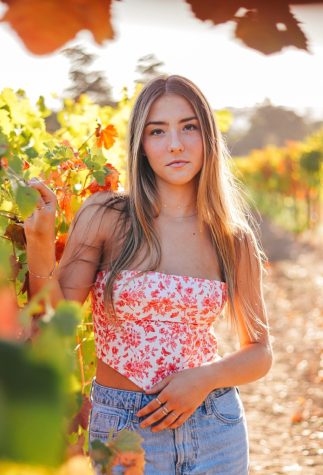 Kaden Sanders, Sports Editor
Hi there! As a senior, I am excited to begin my journey as a writer for the Dragon's Tale. I am interested in all kinds of sports; however, volleyball...