Flying Towards Success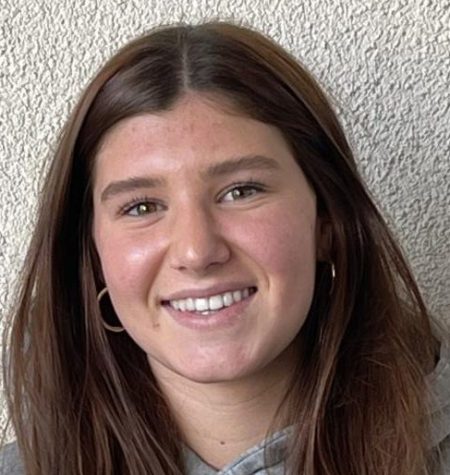 A major part of high school is discovering what captivates a student, and how they could apply that passion to a career. While many students have little idea of what they want to pursue, some strive to achieve their ambitions during high school. 
Kate Llodra, junior, is on the path to receiving her pilot's license. She was influenced by her neighbor who is part of a flying club. She started out doing 20 minute flights with different pilots through the Sonoma Skypark Airport and "fell in love with flying." Her neighbor encouraged her to apply for a scholarship that would help her work toward her pilot's license. She received the scholarship and started lessons in October. 
Kate is looking into studying at the Air Force Academy. She applied for a summer seminar, where she would stay at the school for a week and take classes to adjust to the environment. She is set on studying engineering, whether it is aeronautical or mechanical. Though undecided, she hopes to move up to a commercial license which would allow her to pilot an aircraft and be paid for her work, a lucrative career.
Aviation is a desirable major, ranking 362 out of 1506 majors in the nation for popularity. An aviation major graduate in California can expect an entry level salary around $69,992 per year. 
Kate flies a Cessna 150, a two-seat tricycle gear general aviation airplane most commonly used for travel, personal use, and flight training. When asked her favorite part of flying, Kate replied, "I love having a different view on the world." Her hands-on work ethic is beneficial to her training and makes flying "very enjoyable".
By the end of February Kate will have flown her first solo flight, without her instructor's present. She has worked for over 15 hours with an instructor and has been busy with her online courses as well as ground school. She plans to work up to cross-country flying, where she will fly from one airport to another within a 50 mile radius. 
So far,  the hardest part of getting her pilot's license is studying for the written exam. Even through all of her work, Kate manages to balance her studies and passion putting in the work to thrive and achieve her dreams. 
Leave a Comment
About the Contributors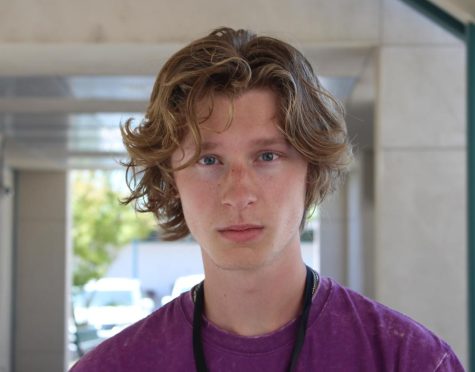 Nick Tuttle, News Editor
As I'm entering my senior year at SVHS, I know a lot of people. My focus will be on getting some great interviews and stories for the Dragon's Tale.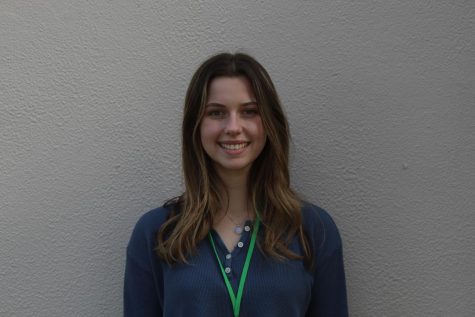 Natalie Broderick, Writer
Hey Dragons! My name is Natalie Broderick and I'm a junior. This is my first year as part of the Dragon's Tale staff, and I'm thrilled to be sharing...