Are You Feeling the Fall Frost?
As winter approaches, many students struggle to get ready in the morning, especially when it is 40 degrees outside. Several have developed a new sense of style and trends such as boots or UGG slippers, which have been easy shoes to keep warm during cold mornings at school.
This year, sweatshirts have been one of the most popular school attire for frosty mornings at school. Hudson Giarritta, a sophomore, explained his go to fall outfit consisted of a hoodie and sweatpants paired with slippers. 
Another student, Briana Zenon, junior, said she loves her UGG platform slippers when it's cold at school. She exclaimed that, "it's comfort over style, especially with finals coming up." Briana also has a love for her sweatpants and hoodies when getting dressed, as they are easy to pair her slippers with. 
Kaipo Kelilihoomali, junior, said his favorite fall trend are cardigans and sweaters, as he is especially fond of striped sweaters at the moment. Along with Briana, he also thinks UGG slippers are very trendy and in right now, as they are perfect for being comfy yet cute. However, when it comes to tennis shoes, Kaipo loves Adidas sambas. Lastly, Kaipo defined fall as being a time for layering, such as a long sleeve under a t-shirt or a hoodie with a t-shirt over it. 
Finally, freshman, Jerome Saldana, also added that his go to fall outfit consisted of some sort of hoodie. He also stated he wears jeans and a hat typically to help him stay warm, especially when the cold brings a nippy breeze in.
How will you be dressing this fall season? 
Leave a Comment
About the Writers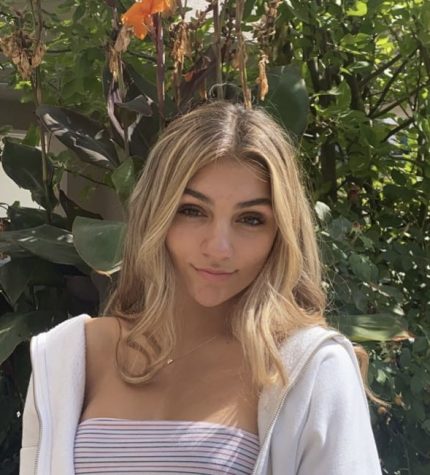 Jaden Johnson, Feature Editor
As a senior, I am ready to report for the Dragon's Tale! I enjoy playing varsity volleyball, being the vice president of the French Club, and engaging...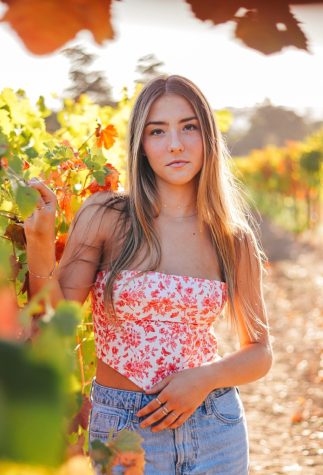 Kaden Sanders, Sports Editor
Hi there! As a senior, I am excited to begin my journey as a writer for the Dragon's Tale. I am interested in all kinds of sports; however, volleyball...