Two Kings and Their Court
After days of anticipation, the winners of the Homecoming court were announced at the football game. The senior candidates were paired as Luc Rulmont and Nikki Arguello, Oliver Dorantes and Derek Hernandez, LeeAnna Tommasi and Sam Cutting, Isaac Napoles and Perla Zavala, Grant Boydell and Tully Meyer. During halftime, Derek and Oliver were crowned as 2022 Homecoming royalty.
The student body had speculated that Derek, Oliver, or Tully would take home a crown. Yasmin Esper, senior, said she thought that "Derek and Oliver will win."
Candidates expressed feeling shocked and excited when they heard they were on the court. Perla Zavala, said, "I wasn't expecting it, never thought it would be me."
When Derek's name was announced he commented that he, "couldn't process anything that happened but it brought joy and excitement." As expected, the king's highlight of the week was "being crowned Homecoming royalty." He expressed his gratitude to the, "student body and a special shout out to the soccer team."
His partner on the throne Oliver, "felt pretty surprised." "I didn't have much hope in myself because I knew Derek was gonna win so I felt pretty surprised to be the other royalty winner." He reported that his favorite part of Homecoming week was powder puff, saying, "I loved being the announcer and making jokes." "[I'd like to thank] everyone who voted for Derek and I, and Crystal for helping me out through the week because it was a stressful week for me."
Leave a Comment
About the Writers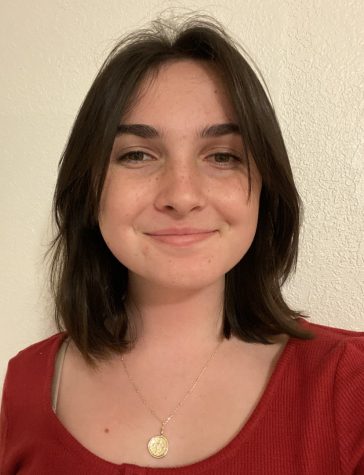 Katie Jewell, Writer
From second to tenth grade, I've always been an author. As the only sophomore in the Dragon's Tale class, I'm very excited to leave my mark. I'm involved...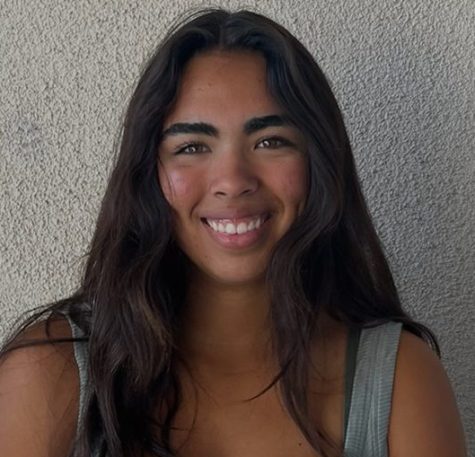 Destiny Tapia Stevens, Writer
Hey there Dragons! I am so excited and driven to listen to all your awesome stories and to be more involved in the school! I enjoy playing sports along...