Class of 2021 Takes on College!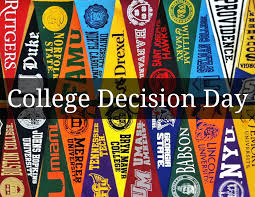 The Class of 2021, juniors when Covid-19 halted in person school, are now graduating seniors. The first class without the Senior Project mandate as well as SAT/ACT requirements for UC and CSU colleges as well as many across the country. 
   One of the first classes to have a high percentage of graduates going off to four year colleges, the class of 2021 is off to further their education in different places.
This list is ever changing for the time being – not all seniors are listed yet. Please contact the emails listed below to have your name incorporated! 
[email protected] or [email protected]
2021 College Decisions
UC Berkeley 
Stefani Balam

Vivian Cormany 

Ella Coddington 

Lily Barbagelata 

Joseph Silvi

Alex Farrow 
UC Santa Barbara
Elsa Winter

Rianna Basang

Gavin Blanusa

Yamil Morales

Robert Greenslade
UC Davis
Lupita Gutierrez

Melina Hampton

Leslie Sanchez

Jack Miller
UC Santa Cruz
Brissa Gonzalez

Nora Ligotti 
CSU Channel Islands
CSU Chico
CSU East Bay 
CSU Fullerton
CSU Monterey Bay 
Alexis Ferreyra

Katie Brenninger 
CSU Sacramento 
Natalie Arguello 

Adrian Alvarez

Chelsey Crespo
CSU San Diego
Jack Turner

Kylie Hopp

Dani Grippi 

Mason Cox
CSU San Jose
CSU San Francisco 
CSU Cal Poly Slo
Camryn Berger 

Sophia Riebli 

Lucas Llodra
CSU San Marcos
Jovana Saldana

Valeria Guiterrez 
CSU Sonoma
Point Loma
Tulane
Chapman University
Santa Clara University
Dominican University
Xavier University 
St Marys College
Westmont College
Ella Dedmore

Tania Larios
University of Calgary 
University of Oregon
University of Las Vegas Nevada
Ema Camarena

Diana Hernandez
University of Alabama
University of Arizona
Sophie Luchetti

Marina Trotta
University of Hawai'i at Manoa
Toni Arzaga

Jada Rosen

Bella Magnani 
University of Tampa
Colorado State University
Mississippi State
Santa Barbara Community College
Cassie Murphy

Lena Tomko

Jack Kelly 

Paige Moore

Gabe Copeland
Santa Rosa Junior College
Ella Castillo

Sarah Lacy

Jonathan Alva

Nolan Verdu

Anthony Carranza

Cameron Cuda

Ben Mallet

Vasan Suwansap

Nika Gorman
About the Writers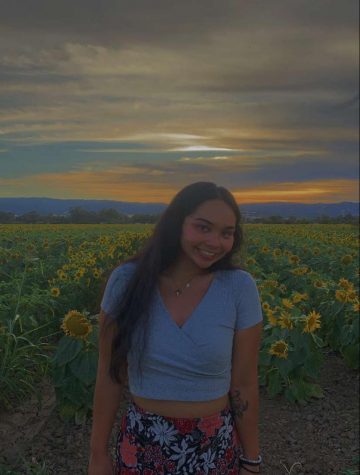 Toni Arzaga, Feature Editor
Hi! My name is Toni and I'm a senior at SVHS. Some of my favorite things to do are swim and try new foods. I enjoy taking long walks on the beach as...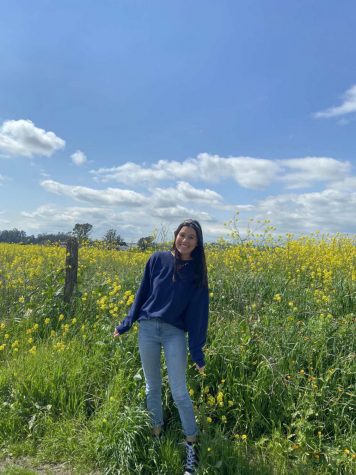 Marina Trotta
Hi! My name is Marina Trotta, I am a senior at SVHS. This is my first year writing for the Dragon's Tale. In my free time, I enjoy going on coastal hikes...