Stephen O'Neil Wins Sonoma's Next Top Dragon
On April 30th, three seniors competed for Sonoma's Next Top Dragon. Broadcasted from Golton Hall, Stephen O'Neil, Lucas Martindale, and Ross Neeles competed in the traditional event. 
   Having fun doing trivia, lip sync, and other performances captivated the viewers attention. Each participant gave their all and were "glad to honor the tradition and I hope that people keep doing it in the future because it was super fun and just an all around great time" comments Ross Neeles. 
   Stephen O'Neil was announced the winner after votes were counted. His memorable performance of TikTok star Addison Rae's choreography. Posting his lip sync performance on TikTok, Stephen's video received over 400k views and had 1300 comments of people hyping up his dance moves. 
   Sonoma's Next Top Dragon, Stephen O'Neil would like to say "thank you mom for watching me during work" he hopes her coworkers enjoyed his performance. O'Neil proudly says the win was "worth learning Addison Rae's choreography right before going on stage to perform." Stephen says his energetic last minute performance is what "caught the judges attention" because his favorite part of the whole event was his competitor Lucas Martindale's performance, #VOTE FOR PEDRO" graciously remarks Stephen O'Neil – 2021 Sonoma's Next Top Dragon.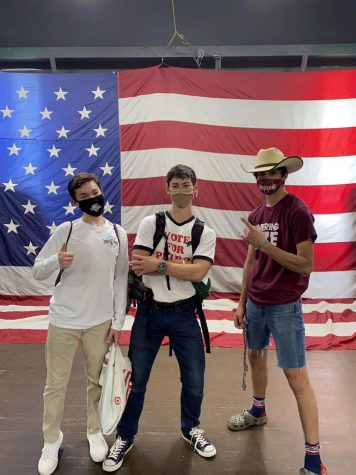 About the Writer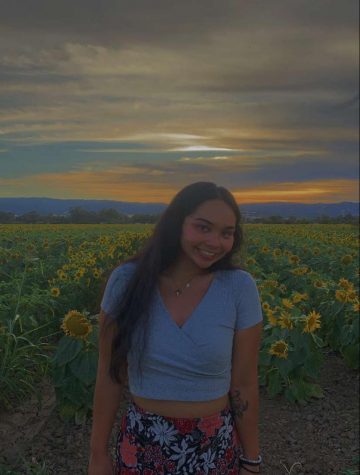 Toni Arzaga, Feature Editor
Hi! My name is Toni and I'm a senior at SVHS. Some of my favorite things to do are swim and try new foods. I enjoy taking long walks on the beach as...