Faculty Bewildered as Geography and Living Skills Axed from Freshmen Curriculum
Effective at the start of the 2021-2022 SVHS school year, Geography and Living Skills courses will no longer be required for the freshman class at SVHS. Instead, there are plans to investigate the possibility of an Ethnic Studies curriculum, which encompasses parts of the Geography curriculum. The curriculum of Living Skills is expected to be covered in Freshman P.E.
   Jessica Hutchinson, SVHS's first-year principal, states that this decision will encourage students to "explore electives and be engaged." 
   The decision was met with some resistance by teachers in the SVHS faculty. Longtime Living Skills teacher Erica Chapin told the Sonoma Index-Tribune that removing the Living Skills course is "not in the best interest of the students." 
   Since its implementation, the Geography-Living Skills combination has occupied one spot in every freshmen student's schedule. Each class lasts for a full semester before the students switch to the other class. Without a period taken up by the Living Skills and Geography curriculum, this change provides freshmen students with an extra slot in their schedule that allows more flexibility in their class selection.
   Lenny Pieraccini, who is the primary Geography teacher for the freshmen class, suggests that the source of the resistance from the faculty is a "communication breakdown" between admin and staff.
   The Physical Education department, which is led by Denis Housman, is now expected to cover the necessary material left over from the Living Skills curriculum. 
Housman states that "both [P.E.] and [Living Skills] already struggle for time," and adds that it will be "difficult at best to combine two curriculums and think you will cover the information thoroughly." 
  "There are just too many unanswered questions." Mr. Housman summarizes.
About the Writer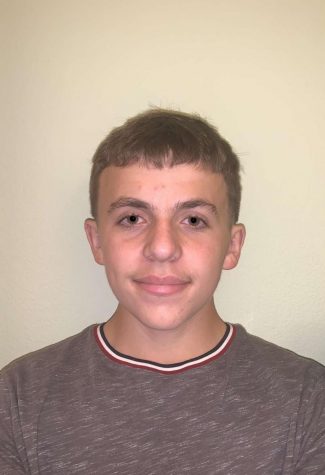 Aidan Griggs-Demmin, News Editor
Hi! My name is Aidan Griggs-Demmin, and I'm a junior at Sonoma Valley High School in northern California. I'm the youngest of five siblings, an avid...