Dragons Stay Quiet in Shortened Season
 The Dragons' roar was muffled in the newly shortened 2020-2021 season as they fell to seventh in the VVAL standings. 
   With their season spanning a mere five weeks and comprising of only five games, the Dragons were unable to gather a victory finishing with a 0-5 record. 
   While the Dragons carried heart into their games, they lacked the depth and talent needed to secure a victory. 
   This season, the varsity team had 22 seniors and 7 juniors, with no underclassman. The program will be challenged as they look to rebuild their team with the loss of more than three-fourths of their roster. 
   Despite a disappointing season, the Dragons are taking little time off and looking to begin pre-season conditioning as soon as late June. 
   Season Recap:
(3/12) vs. American Canyon (6-42 L)
(3/19) vs. Justin Siena (14-38 L)
(3/26) vs. Casa Grande (24-34 L)
(4/2) vs. Vintage (14-59 L)
(4/9) vs. Petaluma (14-18 L)
About the Writers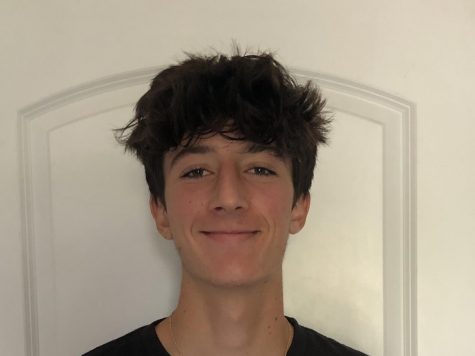 Dom Girish, Sports Editor
Hi! My name is Dom Girish and I am currently a junior at Sonoma Valley High School. This is my second year as a member of the Dragon's Tale and last...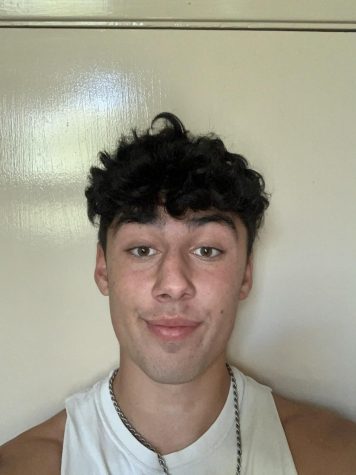 Rollo Benstead, Sports and Tech
My name is Rollo, and I am a junior. I love all things sports and play basketball, water polo and run track year round. I really enjoy cooking and eating...