SVHS To Return to On-Campus Instruction
Hybrid Plan Effective 4/6
UPDATE: As of Monday, May 3, all students who chose to return to hybrid instruction will now attend school all 4 days. Wednesdays remain asynchronous for the final 5 weeks of the school year.
After 12 months of online school, SVUSD has at last implemented a plan to return to hybrid instruction. Beginning on April 6, students can attend school twice a week, and tune in asynchronously or via Zoom on the other 3 days of the school week.  For students who return to campus, COVID-19 safety protocols will be in effect.
Ms. O'Leary, who teaches Chemistry and AP Environmental Science, assures that "the entire staff has worked hard to create a safe and effective environment."
When the district received the go-ahead to begin planning for a return to in-person instruction, they eventually devised and released a plan to return to campuses across the district. SVHS students specifically will return to the classroom on April 6. Students were given the choice between attending hybrid or remaining entirely online, and 45% chose to partially return to campus.
Mr. Gibson, a longtime history teacher at SVHS, sees "our hybrid return as our first step back to how school should be."
Students who expressed interest in returning to hybrid were divided into two cohorts, separated by the last names A-K and L-Z. The A-K cohort attends school in-person on Monday and Tuesday, while the L-Z cohort attends on Thursday and Friday.
On these designated days of in-person instruction, students are instructed to arrive between 8:50 and 9:00 AM. The first period of the day lasts until 9:55 AM, at which time students move to the next class of the day. The same procedure is repeated for two more periods, before the day ends at 11:55. 
Cleaning times are incorporated into the 55 minute class periods. During the last five minutes, teachers conclude the lesson and instruct their students to clean their workspace. Bathrooms are closed during passing times, but students are allowed usage during class time provided only one student is inside the restroom at a time.
Mr. Gibson, history teacher, admitted that he thinks "there will be bumps in the road," but remains  confident that "students and staff will band together to make this work."
About the Writers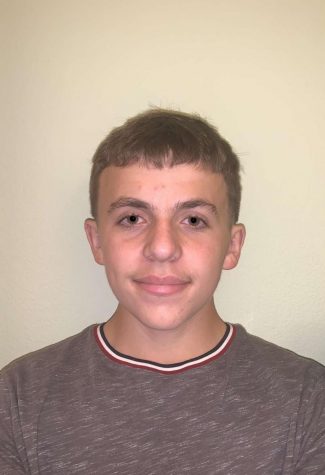 Aidan Griggs-Demmin, News Editor
Hi! My name is Aidan Griggs-Demmin, and I'm a junior at Sonoma Valley High School in northern California. I'm the youngest of five siblings, an avid...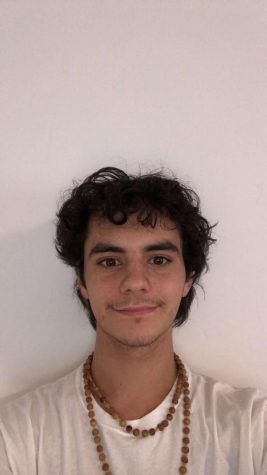 Dino Ortega, News, OpEd
Hello Dragon's Tale readers! My name is Dino Ortega, and I'm a senior at SVHS. My interests include anything related to politics, philosophy, pop-culture,...