Money Month Approaching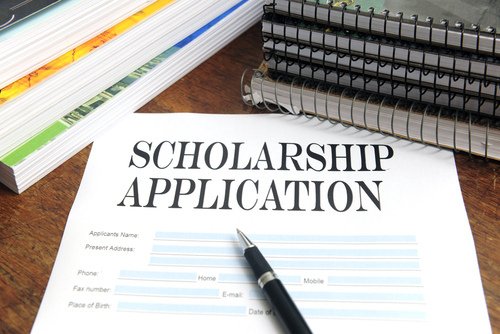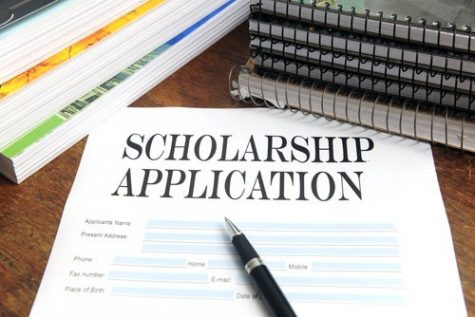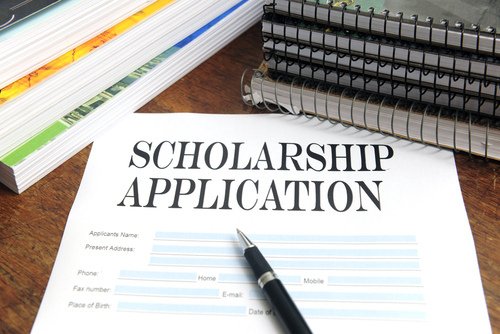 Colleges, whether it be the California State University or Universities of California, are sending out acceptance and rejection letters. After acceptance letters are sent out days later financial aid letters approach. With the national student debt being around 1.7 trillion dollars seniors are on the hunt for as many scholarships that they could find.
    The SVHS College and Career Center coordinator, Lisa Conner, has over 5 years of experience in advising up-coming college students. Recently Conner was able to show all AVID students scholarship opportunities that were listed in Naviance. However, these local scholarships are open to every senior attending SVHS. 
    To access scholarships in Naviance, first, log into Naviance and stay on the main page; after click on colleges and scroll down to Scholarships and Money; then Scholarship List; for local scholarships hit on Local & Regional Scholarships. The list will gives access to all the scholarships currently available.
     Naviance also provides a Filter where students are able to input their information to see what scholarships best suit their qualifications. "Naviance has made it easier for me to see what scholarships I should sign up for without having to scroll through the entire list," said senior Leslie Sanchez. 
Sanchez recalls that Ms.Conner was able to provide her with multiple scholarship stories from her past experience. One of which involved multiple seniors missing out on the opportunity of free money. "I remember Conner once told us that a girl was able to win multiple scholarships because no one else was applying for them. This gave the girl a window of opportunity and she was able to receive a lot of free money, " said Sanchez. 
 It is always the same story each year, Ms Conner is having to run around and look for seniors to sign up for local scholarships. This should give seniors some pressure because if not enough people sign up for local scholarship chances are that the organization may not want to donate money again. 
Seniors considering going into college debt free should consider applying for local scholarships. There are many benefits from applying to these scholarships such as the senior class is fairly small so most of them will not be so competitive, there is a variety of scholarships to search for, and there are higher chances of a student winning local scholarships rather than state or national.
Considering that seniors are in need of scholarships there are also other outside resources to consider such as FastWeb, CollegeBoard, Niche, and Scholarship.com, all websites that give  information on any state or national based scholarships. Generally these scholarships run into thousands of dollars.
While looking for scholarships seniors should be aware of scholarship scams. Some scams include having to pay to apply for a scholarship, having to put one's credit card information, and social security. 
Always make sure to check on the scholarship due date. That way you won't miss the opportunity.
About the Writer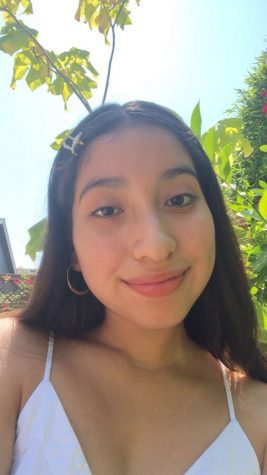 Ema Camarena-Martinez,
Hello! My name is Ema Camarena, and I'm a senior at SVHS. This is my first year in the Dragon's Tale newspaper. I have one younger sibling. Some hobbies...