House Axes Republican Rep. Greene From Congressional Committees
The US House of Representatives has voted to remove Marjorie Taylor Greene from her duties on congressional committees. Several inflammatory remarks made over the last several years have resurfaced on social media, remarks which promoted outlandish conspiracy theories and racist rhetoric.        
Greene has been a fierce advocate for former president Donald Trump, steadfastly perpetuating the false claim that the 2020 election was fraudulent. She was suspended from Twitter in January, on accounts of spreading disputed claims about the election. 
Greene was quick to protest, claiming that big tech companies such as Twitter were "silencing conservative views."
In the past, she has openly supported the far-right conspiracy theorist group known as QAnon, claiming that school shootings and the 9/11 attacks were staged, and liked social media comments calling for the execution of Democratic Party leaders such as Nancy Pelosi.
On February 5, she spoke for 8 minutes on the floor of Congress, doubling back on the inflammatory remarks she made. According to a CNN editorial, she thanked God for forgiving her, and feebly expressed regret over her comments.
The vote for her removal from congressional committees succeeded, with the house passing at 230 votes to 199. The 230 votes for her removal included 11 Republican representatives.
Democratic representative and Rules Chairman Jim McGovern of Massachusetts was in full support of Greene's removal, stating that "when a person encourages talk about shooting a member in the head, they should lose the right to serve on any committee."
About the Writer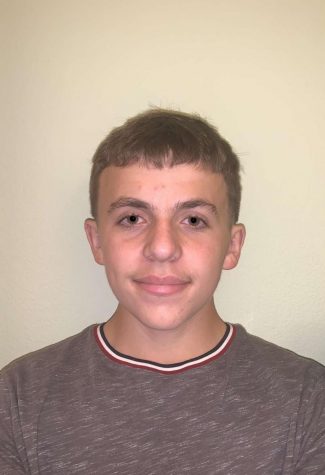 Aidan Griggs-Demmin, News Editor
Hi! My name is Aidan Griggs-Demmin, and I'm a junior at Sonoma Valley High School in northern California. I'm the youngest of five siblings, an avid...