Photography Awards Carry On Despite Distance Learning Regulations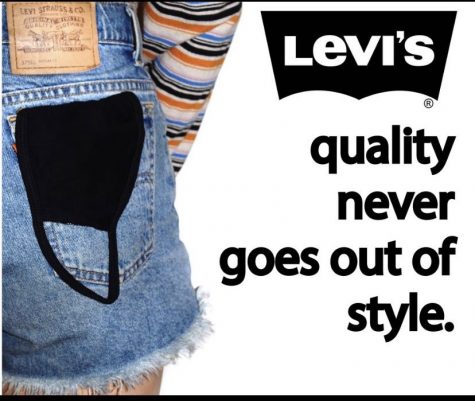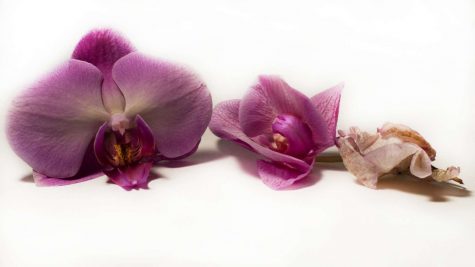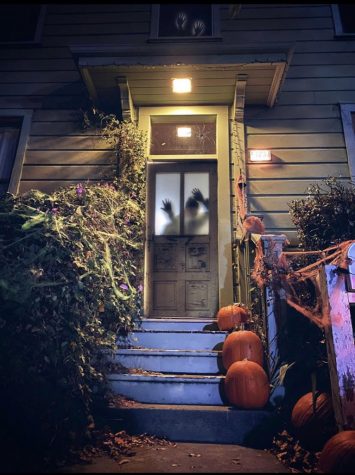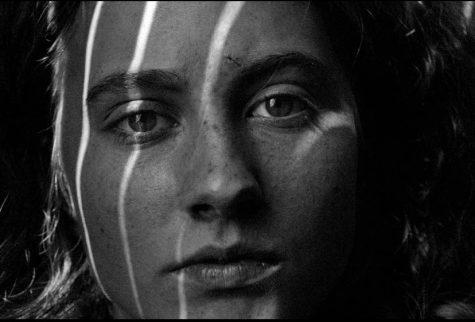 Although distance learning has put many school activities to a halt, the photography classes' involvement in the ATPI Fall Photo Contest pressed on. The Association of Texas Photography Instructors has hosted several annual competitions for students across the nation. 
For the past ten years, SVHS photo class taught by Mr.Mitchell, has participated in ATPI's Fall Photo Contest. 
With over 30 categories of competition and with over 4500 images submitted, the Fall Photo Contests "is one of the biggest photo contests for students in the country and the images are always fantastic" highlights Mr.Mitchell. Due to Covid-19, the contest was postponed a couple months. Usually held in October, it was pushed back to December 2020. Regardless, hundreds of students participated around the country.
SVHS submitted 46 pictures. This year it was "a bit harder to get students to submit but they came through in the end," commented Mr.Mitchell. 
Two seniors, Vivian Cormany and Rae McGrath, won honorable mentions in some of the hardest categories in the contest.
With various reasons to join the class, "photography gives me a way to be creative through a medium other than art" explains second year Photo student, Vivian Cormany. Joining the competition under the advertising company, Cormany won an honorable mention for a vivid photo of Levi shorts she already had done in class. For Cormany and many other photo students, the class has "taught me how to see the world from a different perspective. I will definitely use the skills I've learned throughout my life" mentions Cormany. 
 Categories varying from advertising to nature, the ATPI Fall Photo Contest is a platform for all types of photography. For many, photography "allows you to capture, create, and immortalize a moment that could have been otherwise lost to memory," reflects senior Rae McGrath. Photo student since sophomore year, Rae submitted photos under the nature category. Gaining an honorable mention, the photo titled "Phalaenopsis" because it "illustrates the lifecycle of a phalaenopsis orchid bloom and depicts the interim between life and death," explains McGrath. 
 An annual opportunity for local and beginning photographers to have their work seen nationally, the Fall Photo Contest still held strong despite the several regulations of Covid-19. Giving opportunities to students in classes such as Mr.Mitchell's that inspires generations of Dragons to "continue photographing indefinitely as I feel it is an amazing tool to document one's own life and development," comments Rae McGrath
About the Writer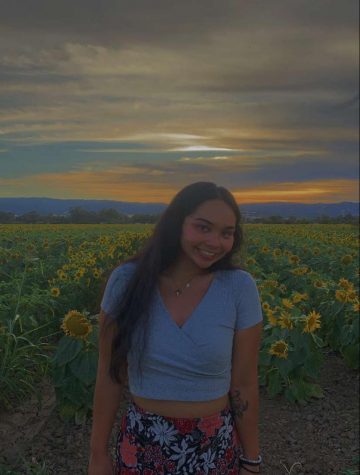 Toni Arzaga, Feature Editor
Hi! My name is Toni and I'm a senior at SVHS. Some of my favorite things to do are swim and try new foods. I enjoy taking long walks on the beach as...