New COVID Strains Plague California
As California undergoes a surge of new COVID cases throughout the southern and northern parts of the state, there is news of a new strain in Santa Clara County. The new variant known as L452R is different from  another strain recently discovered in the U.K.       
Large outbreaks of the L452R strain in the San Jose area were in nursing homes, jails, and hospitals. Experts have yet to declare L452R as more or less dangerous than the SARS-CoV-2 strains. Yet federal officials claim the new strain could be the dominant transmittable strain in the USA by March 2021.     
Because there it is still unsure if the current vaccines being distributed will protect against all strains of COVID, Oxford researchers are confident vaccines can be adapted to protect against future strains of the virus. 
When asked about the new strain found in San Jose, some SVHS students were aware and others had no idea. With various ways of being informed, "I get my news from Instagram but a lot of times I don't know if it's true" comments senior Jonathan Romo. 
As various companies produce different vaccines, students' responses to these options vary. When told about the different regulations of the various vaccines, "the consequence can go many ways, people react differently to things so I guess having several options could be a good thing" ponders senior Adalai Nolazco. On the other hand some feel "we should all get the same since the pandemic is so new to all of us" concludes Stefani Balam. 
Regardless of the "hundreds of news sources out there" like junior Gabby Chavez puts it, the possibilities of what COVID may turn into are still unknown. 
About the Writers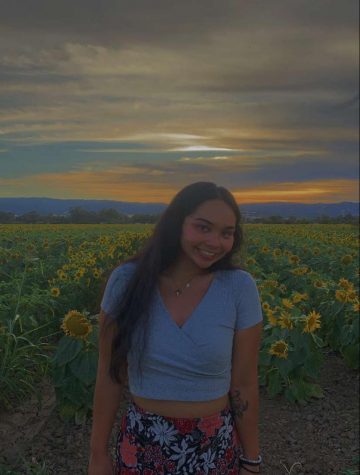 Toni Arzaga, Feature Editor
Hi! My name is Toni and I'm a senior at SVHS. Some of my favorite things to do are swim and try new foods. I enjoy taking long walks on the beach as...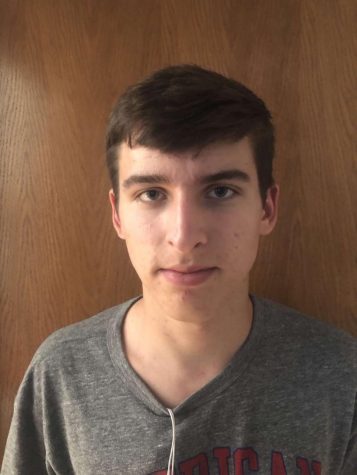 Tymen Giller,
Hello, my name is Tymen Giller. I am a junior at SVHS and this is my first year as a writer for The Dragon's Tale. Although this is my first year writing...