Interim Superintendent Appointed as Temporary Shiels Replacement
After the shock firing of Socorro Shiels last November, SVUSD has been without an official superintendent during a pivotal time that included COVID-19 spikes, finals, and discussion regarding the return to in-person education. While the Board of Trustees begins their search for a new permanent superintendent, Dr. Esmeralda Mondragón takes the reins. She is a retired superintendent from the Calistoga School District. 
The Sonoma Valley Unified School District remains in a $7.4 million spending deficit. 
 In 2018, when the board of trustees picked Socorro Shiels for the position of superintendent for a district with a large financial problem, the search process was called into question. 
Sheila Martin, parent of an SVHS student, believes that "it's unfortunate that [the board] didn't listen" to those who had "concerns about the hiring of Socorro."
During the November 2020 elections, Troy Knox and Anne Ching were appointed to the board of trustees, and they will continue to play a major part in the search for a new permanent superintendent. 
 Sonoma Index-Tribune writer Jason Walsh asserts that "hiring the superintendent is the board's primary job" and that they have an obligation to "do it right."
At this time, it is unclear as to when a permanent superintendent will be hired.
About the Writer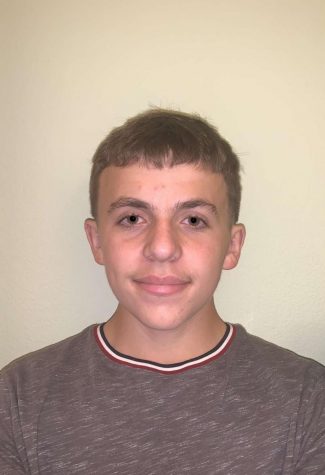 Aidan Griggs-Demmin, News Editor
Hi! My name is Aidan Griggs-Demmin, and I'm a junior at Sonoma Valley High School in northern California. I'm the youngest of five siblings, an avid...