Sonoma High Honors the Memory of Bob Midgley
Robert (Bob) Dale Midgley, was a man with great ambition and love for his community. Midgley shared his caring heart to the students he taught and with the family, biological and nonbiological, he loved. With his passing, the people of Sonoma have come together to grieve and give moments of silence to Midgley. 
   Midgley was a local who attended  Prestwood Elementary, Altamira Junior. High, and SVHS. He went to college, at Chico State University, and earned his B.A. in Physical Education, and completed teacher preparation at Sonoma State. 
At Sonoma State, Midgely played for the football team and was the coach for the football team his senior year of college. 
   He then started his teaching career in Physical Education at the high school he attended, SVHS. 
   Midgley became the football coach for the Dragons and was also the athletic director. Teaching at the high school, Midgley had the opportunity to be a teacher to his children and other family members. A bonus to that, Midgley got to work with his friends. 
   Dennis Housman, a PE teacher, shares how Midgley was more than just a colleague, he was a great friend. Housman and Midgley would have many discussions about work, coaching, how they spend their weekends, and most importantly their families. Midgley loved and was very proud of his family and his two daughters. 
   Hearing of his diagnosis in early December, the community took quick action in aiding the family. On  December 23 there were donations made to the family. An order that was for taking out, 20% of those orders would go to the Midgley family. The citizens of Sonoma came together and aided the family. Showing love and appreciation to an amazing teacher, husband, father, friend, and son; Bob Midgley. 
About the Writer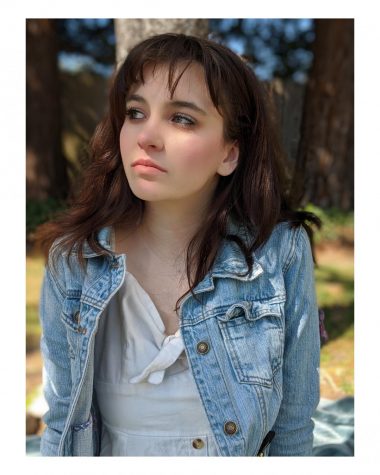 Lillyana Petlock, Columnist
Hello, my name is Lillyana and I am a senior this school year. I have been writing for Sonoma High School's Dragons Tale since my Junior year. Before I...