Senior Quotes
With the various accommodations SVHS has made during this school year, senior quotes are the newest addition to the yearbook. Virtual learning has called for a virtual yearbook filled with pictures of students' activities during their time of social distancing. For the first time ever, seniors this year had the option of inserting a senior quote under their portrait. 
For many seniors, this opportunity was fun and exciting while another group felt misinformed about the option or didn't feel the urge to participate. Ms. Jennings, the Yearbook teacher, presented the idea of seniors quotes, and "about 30 people were anticipated to participated and surprisingly 43 did" exclaims yearbook student, Alaery Carmona.
The seniors who participated have submitted a variety of quotes that they feel best represent them.  Some are funny, and some are meaningful, "but I submitted one because when I look back the quotes are one of the first things I'm going to read first" claims senior, Elias Casolla. Others, unfortunately "had no clue about this" explains another senior, Jordan Boccleoni or "didn't know how to" comments senior, Jonathan Alva. 
The deadline was extended from November 20 to 28 which allowed more students to participate. But the hope is that this new tradition will have more participants in the coming years. The process was fairly easy for those who participated. "I didn't need help choosing my quote because my choice is pretty funny and applies to everything in life" reassures senior, Lena Tomko. Students gathered inspiration from songs, movies, family members, friends, and much more. For many seniors, it was hard to finally decide since "I had 3 original options but at the end, it was easy to decide the one that kept me going throughout high school" confirms senior Adalai Nolasco. 
Although quotes are chosen to best represent the individual, the yearbook class will be editing to insure that content is "school appropriate" concludes Alaery Carmona. These regulations are why some students "chose my final quote because the other ones were too graphic" mentions senior, Fred Scott. 
Overall, seniors enjoyed choosing the quote right for them. Traditions such as these allow classmates "to know our personal outlook on life as we grow up and graduate" concludes senior, Brian Evina. 
About the Writers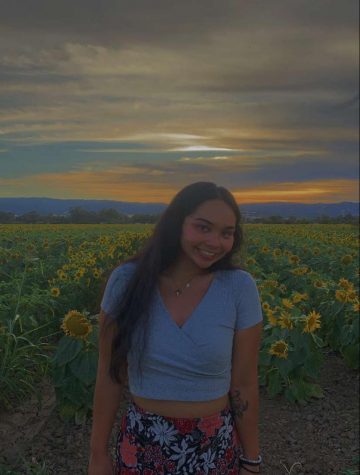 Toni Arzaga, Feature Editor
Hi! My name is Toni and I'm a senior at SVHS. Some of my favorite things to do are swim and try new foods. I enjoy taking long walks on the beach as...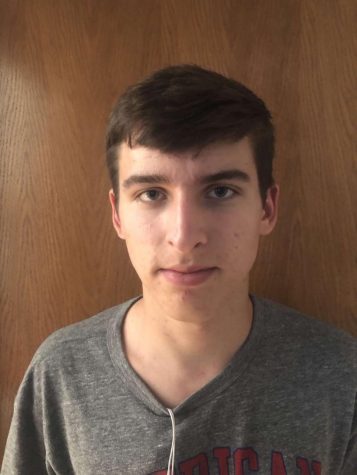 Tymen Giller,
Hello, my name is Tymen Giller. I am a junior at SVHS and this is my first year as a writer for The Dragon's Tale. Although this is my first year writing...