Superintendent Shiels Fired in Shock Decision by School Board
In an unexpected announcement, the SVUSD School Board terminated the employment of Superintendent Socorro Shiels in a unanimous decision.
After the private portion of the Board meeting on November 17, Shiels's termination was announced just minutes before the public portion of the meeting. The decision came as a shock to the community in an already turbulent time.
After Shiels's hiring in March 2018, many questions arose about the decision-making process behind this appointment. 
Sheila Martin, parent of an SVHS student, agrees that "it's unfortunate that [the board] didn't listen" to those who had "concerns about the hiring of Socorro."
Since the beginning of the COVID-19 outbreak in March, SVUSD schools have been entirely online. The district's spending deficit has continued to rise, now at over $7 million. 
Despite these already troubling times, the school board came to the decision that it was time for a change in the superintendent position. Some teachers have expressed their confusion regarding the firing. 
Walter Williams, Creekside High School teacher, admits that Shiels's "salary was excessive" and she could have provided "more insight and leadership during distance learning." However, he states that "getting canned in the middle of November as the pandemic rages and the needs of students increases seems short-sighted."
Just two weeks before the shock of the termination, Sonoma residents Troy Knox and Anne Ching were elected to the Board and will play a major part in the search for a new superintendent. 
In an editorial for the Sonoma Index-Tribune, Jason Walsh claims that "hiring the superintendent is the board's primary job" and that they have an "obligation to do it right." 
It is expected that the search for a new superintendent will be the Board's first priority in the coming months. However, this search is expected to be put on hold until later this month, when Knox and Ching will be officially seated on the Board. For now, associate superintendent Bruce Abbott will be the "district point of contact" until an interim is named.
About the Writer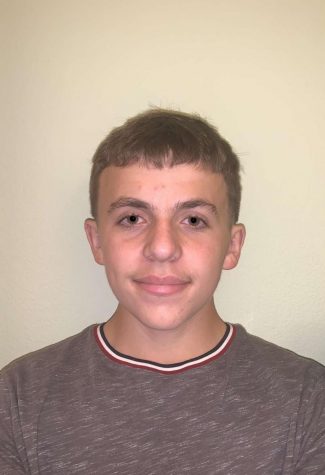 Aidan Griggs-Demmin, News Editor
Hi! My name is Aidan Griggs-Demmin, and I'm a junior at Sonoma Valley High School in northern California. I'm the youngest of five siblings, an avid...