SVHS Dodger Fan Happy with World Series
The Los Angeles Dodgers took  home their 7th World Series title on October 27, 2020. The Dodgers beat the Tampa Bay Rays 4 games to 2 in their 7 game series.
The Dodgers overcame many obstacles to get to the championship. They had to come back from a 3-1 game deficit against the Atlanta Braves in the NLCS to advance to the World Series.
SVHS has an abundance of Dodgers fans who were ecstatic with the outcome of the World Series. Matt Jordan, freshman, had this to say about the Dodgers Championship, "I was so happy when the Dodgers got that third out, a burst of joy immediately came as they won and started celebrating. I love when the Dodgers are doing well."
However after the final out was called, there was much controversy on the field. This is because during the came, one of the Dodgers star players, Justin Turner, found out he had contracted COVID-19. He was removed from the game
 But as the Dodgers were celebrating Turner rushed out onto the field, after testing positive for COVID, and celebrated with his team, which was extremely irresponsible.
About the Writer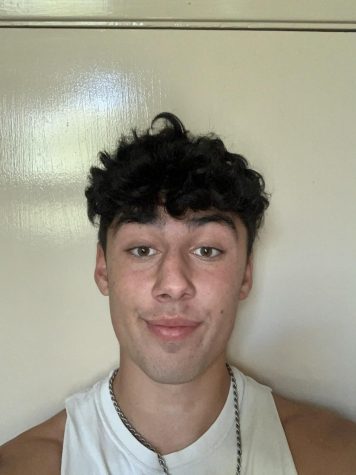 Rollo Benstead, Sports and Tech
My name is Rollo, and I am a junior. I love all things sports and play basketball, water polo and run track year round. I really enjoy cooking and eating...