"No Work Week" Allows Students Time to Catch Up
As the unprecedented spread of COVID-19 continues, distance learning has become the new normal across much of the world. In Sonoma, students have been practicing distance learning since March and continue to still do school virtually.

Since school has shifted to an online platform, students have struggled. At SVHS, the percentage of students with at least one F has increased to 37%. Before the pandemic that number was around 25%. 

Added responsibilities at home can be blamed for poor grades. Senior Camryn Berger claimed,

"

"from a senior perspective the week of no work provided me with an ample amount of time to work on college apps."

— Camryn Berger

She also noted that "I found myself rarely getting sidetracked and activity making the most of the break from school work."    

 To remedy the situation, SVHS decided to enforce a "No Work Week" between Monday, November 8, and Friday, November 12. The purpose of this was to allow both students and teachers to catch up on late work and material.

Principal Jessica Hutchinson stated, "I'm proud of our teachers for reflecting on students' needs." Once teachers saw that students needed help they took action with a solid plan. Hutchinson also noted, "the no work week was not driven by admin rather driven by the teachers."

Freshman Presley Sorensen noted, "Having to do online school has been very difficult." The week of no work had intentions of allowing students the opportunity to catch up. Sorensen commented, "Falling behind has been an issue for me and some of my friends. The week of no new work allowed me to really catch up and fix my grades in my classes."

 Screen time is another issue that is becoming prevalent with online schooling. Students struggle with staring at their computers for an entire day. Berger claimed, "I also enjoyed going on hikes and getting away from my screen."

Overall the week of no work was an opportunity seized by teachers to provide students with time to catch up, and or take a break from the stress of online learning in unprecedented times.   
About the Writers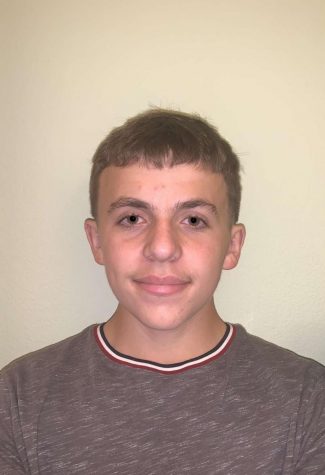 Aidan Griggs-Demmin, News Editor
Hi! My name is Aidan Griggs-Demmin, and I'm a junior at Sonoma Valley High School in northern California. I'm the youngest of five siblings, an avid...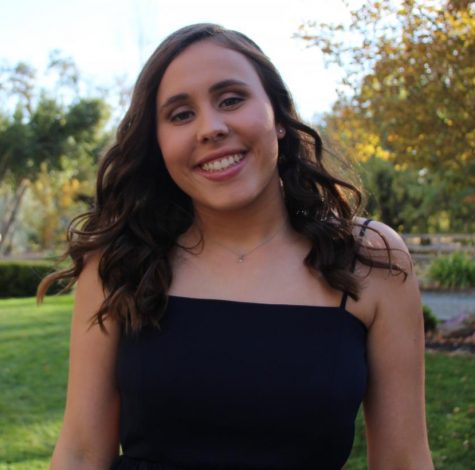 Sophie Lucchetti, Editor
Hi! My name is Sophie Lucchetti. I am currently a senior at SVHS in my second year on the Dragon's Tale staff. Last year I was the sports editor and...