Dragons Eat Candy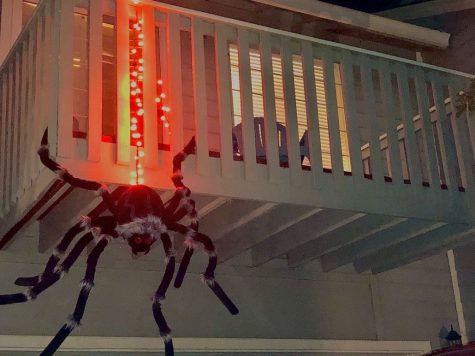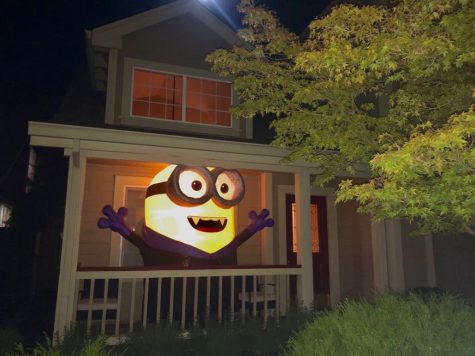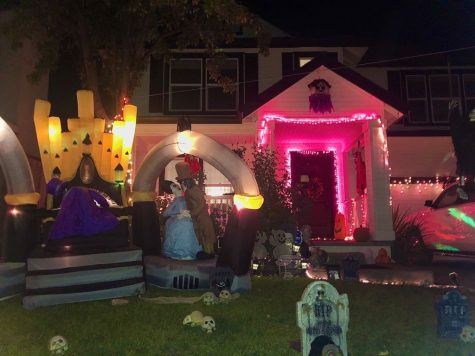 Marina Trotta- Reeses are my favorite candy because of the perfect ratio between sweet and salty. Also the bright orange packaging is festive during the spooky Halloween season. Although normally I go for an average Reese's Peanut Butter Cup, during this time of year the pumpkin shaped ones are my favorite to keep myself in the Halloween spirit. 
Tymen Giller – Think about the colors that are most prominent during October.  Orange, brown, peanut colors… I could go on.  Reeses are the perfect treat for October, as they combine the sweetness of the chocolate and the nuttiness of the peanut butter.  Not to mention freezing them for an hour takes their flavor to a new hight.  Reeses EASILY outclasses every other Halloween candy; there is NO competition. 
Arguably, the best Reeses are those that are made for the seasons, such as pumpkin Reeses, Christmas Tree Reeses, Egg Reeses.  Something about THESE Reeses outshine all others.  The texture is smoother, the flavor is better, it's almost like Reese's company INTENTIONALLY makes their seasons Reeses better than the normal cup. Halloween may be one of the weakest "holidays" of the year, but Reeses puts me in the Halloween spirit. Everyone always sticks to the safe bets of candy corn or Tootsie Rolls, but they just get stuck in your mouth, and candy corn is gross, similar to real corn.  To conclude, Reeses are the greatest candy to ever grace this earth, and will remain that way until there are no more Reeses left.  
Morgan Salars- Reese's Peanut Butter Cups are my favorite Halloween candy due to the satisfyingly smooth texture of the chocolate and peanut butter in your mouth when you eat them. The chocolate and peanut butter also has the perfect combination of sweet and salty. Reeses go with the theme of Halloween with their orange wrapper and the pumpkin shape kind too. Even though Reeses are primarily a Halloween candy, they also go along with Easter and Christmas when they come in an egg shape and Christmas tree shape. Reeses can be eaten all year round and should be since they are so good!
Ema Camarena – Starbursts -one flavor never satisfies. The bright colorful red, yellow, and pink candy either comes separately or in packs of two. These candies are perfect for Halloween because they offer multiple flavors such as strawberry, orange, lemon, and cherry. The variety of flavors can then be combined for a sweet and fruity taste. These candies are not too chewy nor hard and are perfect texture. 
Toni Arzaga – Every year around Halloween time, Candy Corn starts showing up in bowls around my house. They are so fun to eat because you can pop them into your mouth as you walk down the hallway or sneak handfuls to your room. They have no specific flavor since some are original or chocolate, because it is the design that makes them iconic. Candy Corns are the most festive of Halloween candies since you can stack them up to resemble an actual corn, giving you nothing but autumn vibes. Unlike many modern candies, Candy Corn will forever be a Halloween favorite with its festive orange, yellow, and brown colors as well as chewy texture, not quite a taffy and not quite a solid but perfect for nibbling. 
Lauren Hengehold – Almond Joys are the perfect Halloween candy! The combination of coconut, almond, and chocolate makes for a spooky snack during the fall. Oftentimes candy can get old really fast and the flavor starts to taste bad, but because the chocolate is only covering the surface of the bar and coconut is the main flavor, it is more simple to enjoy. Finally, the creamy inside of the treat is easy on your teeth and tastes incredible!