Power Outage Precaution Taken by PG&E in Midst of Wind and Fire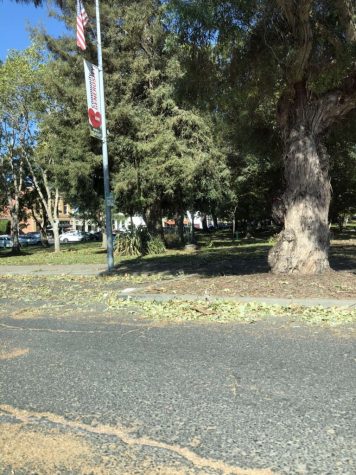 By Aidan Griggs-Demmin
Over the last several weeks, regions of Sonoma Valley have been afflicted with two bouts of PG&E power outages, and it looks as if frequent, 48-hour power outages will be common in the foreseeable future.
PG&E conducted power outages in areas north and west of Sonoma city limits, lasting over 48 hours on Oct. 14. Less than two weeks later, a fire risk due to an overnight windstorm was identified, and PG&E reacted quickly. 
For the second time in October, power was shut off in houses across Sonoma Valley; this time in a much larger zone.
Sky Staes, junior, feels that the power outages can be "extremely detrimental to [SVHS students] that are affected, and their ability to keep up with classes that continue without them." He "hopes he can stay caught up with all of [his] classes."
While power outages are the most responsible way to minimize possible fire risks, it is seriously impacting students in distance learning.
PG&E is taking a cautious approach because of harsh criticism after the disastrous fires of 2017. The multi-billion-dollar corporation faced heavy backlash for their slow response time and failure to upkeep power lines, which was seen as the primary cause for the catastrophic natural disasters. Since then, they have been cautious and proactive, liberally administering power outages across the valley.
In October 2019, when a fire risk was identified because of wind storms, the majority of the town of Sonoma, and with it, the majority of SVHS students lost their power. This was a precaution taken by PG&E because of a red flag warning. 
Power outages are just one of the major effects of our state's fires, and residents of Sonoma are getting used to preparing for the worst at this time of year. 
Ella Coddington, a senior, says that her house "didn't end up losing power, but [she] always stays prepared with flashlights, non-perishable foods, and other emergency supplies.
"We're growing used to this," Coddington said. "All we can do is be prepared and hope for the best."
About the Writer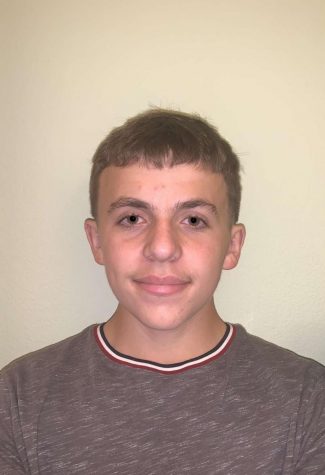 Aidan Griggs-Demmin, News Editor
Hi! My name is Aidan Griggs-Demmin, and I'm a junior at Sonoma Valley High School in northern California. I'm the youngest of five siblings, an avid...