Re-Learning About Our New Principal
  Mrs. Jessica Hutchinson, who has been working at SVHS for over seven years, has recently been appointed as the principal, after the departure of Mr. Solorzano.
  Hutchinson stated that she is "so grateful for everyone's work and support and inspired to do this work in service of our students."
   In the seven years, she has worked at SVHS, she has had the opportunity to work with many different departments, which have helped her build strong relationships with other teachers and staff, as well as build deeper roots within the school community.
   "I love working with kids and helping people;  I've always been drawn to public service.   I value collaboration and the sense of a team effort in education that we (the staff) are working together for the common goal of student success," she says about her favorite aspects of teaching.
   Hutchinson has been working in the field of education since her college days, giving her over 20 years of experience. She plans on utilizing her experiences while being a principal at the high school, and it will be beneficial to both her and the students.
She stated that "[she] grew up in New Jersey and went to school there. (She) went to Dartmouth College in New Hampshire."
   Mrs. Hutchinson found out about the school while working in the Napa Unified School District, and found the move to Sonoma to be fairly easy, as both districts had similar demographics.
   "Outside of work, my free time is spent with family.  I have two boys who are in elementary and middle school. Prior to Shelter In Place last spring, a lot of my free time was spent at my boys' sporting events.  In COVID, our pastimes have shifted a bit; I love to hike and now my family comes with me more, which is nice." 
   In regards to distance learning, Mrs. Hutchinson emphasizes that more time is required by everyone to make the school year as successful as possible. The coronavirus pandemic has lengthened daily tasks by a considerable amount, and admin has seen their workload spike because of the virus.
About the Writer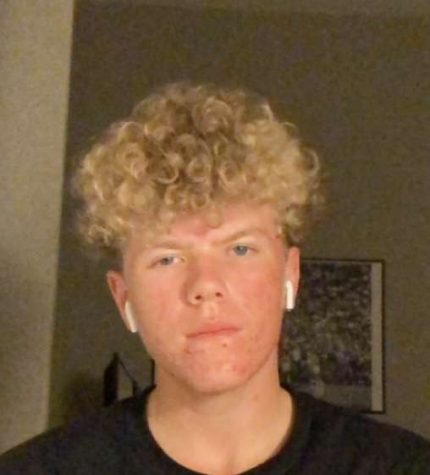 Anders Mathison, Sports
Hi! My name is Anders Mathison, and I am currently a junior at SVHS. This year will be my first as a member of the Dragon's Tale, and I am looking forward...