Mexican Border Controversey
  Thousands of Mexican and Central American migrants have been caravanning to the US-Mexican border since mid-October and are now camping near it. Several thousand men, women and children are crowding into a converted sports complex to camp in tents and on the ground as they await the possibility of crossing the border.
  Many will wait weeks or even months for their chance to plead their case with US officials. These migrants are living in horrible conditions and in such close quarters that they are contracting head lice, chicken pox, and other diseases. The nearly 6,000 people in the camp are already over three times above capacity with more migrants arriving daily.
  In addition to the camp conditions, protests at the border turned violent as migrants began throwing objects at US border patrol agents and workers.  Agents responded, firing tear gas canisters over the border, where women and children bystanders were also present.
   Some of the migrants affected are now wondering if what was done to them is actually legal.
   Geoff Gilbert, human rights and humanitarian law professor at the University of Essex in Britain interviewed by The New York Times affirms that although countries can regulate their side of the border, that doesn't give the government jurisdiction to "fire tear gas into another country."
  With thousands of migrants all in one place, it could take weeks on a waiting list to be granted passage into the US. Once there they will need to apply for asylum which will be a long process.
  Applying for affirmative asylum requires a lengthy informational form to be filled out and submitted to a specific area in the country based on where the immigrant is living. If that is approved, they move on to fingerprinting and background security checks. Then they must be interviewed and their status will be revealed to them a few weeks later.
  Migrants at the border have endured an extremely difficult past few months and face an even harder process ahead of them as they attempt to receive safety and stability in the United States.
About the Writer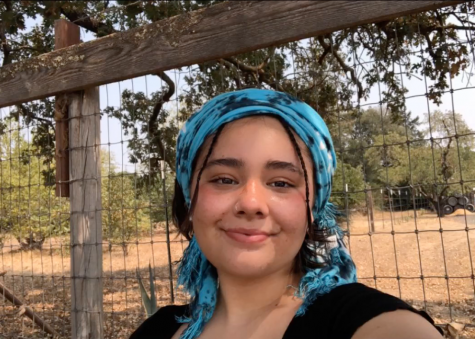 Emily Barmore, Op-Ed Editor
My name is Emily Barmore and I am currently a senior at SVHS. This is my third year with the Dragon's Tale and my second year as an editor. I have an...