US Government Releases Climate Report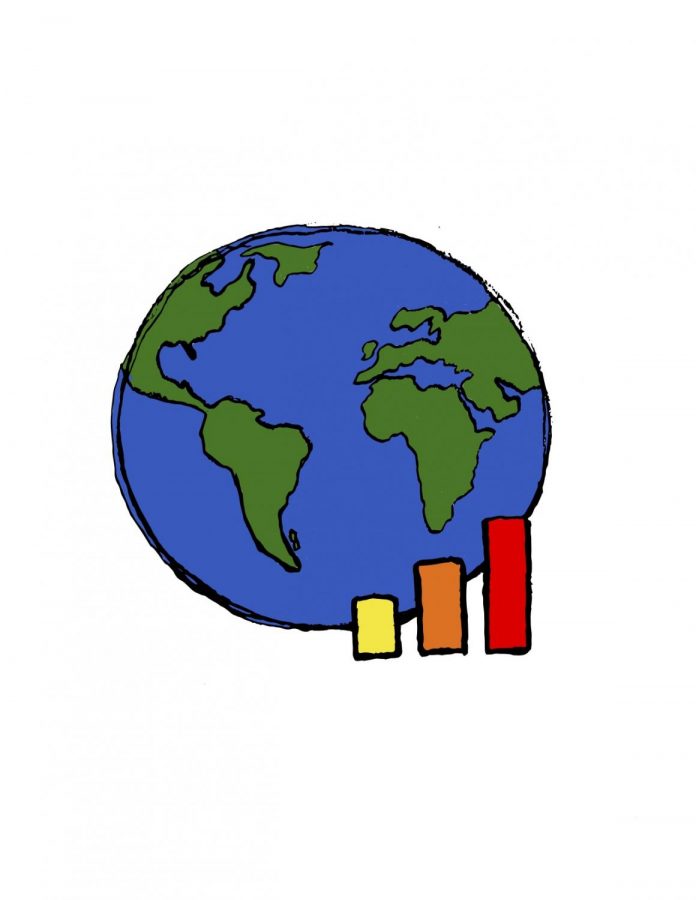 After years of debate and controversy regarding global climate change, a scientific report prepared by 13 federal agencies has predicted the effects climate change will have upon both the US and the world.
  This report estimates the climate to have dramatic consequences, including taking as much as 10 percent off the United States economy, as well as a drastic increase of flooding in the southeast and droughts across the midwest and southwest.
  Despite these reports, the current administration has repeatedly labeled climate change as a hoax, with President Trump even tweeting "Brutal and Extended Cold Blast could shatter ALL RECORDS- What ever happened to Global Warming?"
  This report, made public by the White House, was released midday on Nov. 23.
  On the local front, freshman Jared Cordero voiced his concerns stating, "The news recently has been pretty scary. It's crazy that the problems have become so big, and we will have to deal with it as I get older."
  The U.N. accepts climate change as an issue and claims, "the impacts of climate change are global in scope and unprecedented in scale. Without drastic action today, adapting to these impacts in the future will be more difficult and costly."  
    This statement leads into a report made about the 'human fingerprint' in relation to greenhouse gasses and their role on Earth. They will be adding more to their statements at the United Nations Climate Change conference from Dec. 3 – Dec. 14.
   The Washington Post explained, "As the 24th U.N. conference on climate change kicks off this week, a steady drumbeat of scientific reports have sounded warnings about current climate trajectories… Another [UN scientist]warned of the growing gap between the commitments made at earlier U.N. conferences and what is needed to steer the planet off its current path to calamitous global warming."
  Senior Andrew Powers stated, "It frustrates me that we don't listen to the scientists who are experts on these topics. Their results need to be looked at and we need to listen to them in order to make changes."
  Cordero echoed these statements by stating, "The only way we are going to make changes is by actually listening to the people who study climate change. I hope we do something before it's too late."
About the Writer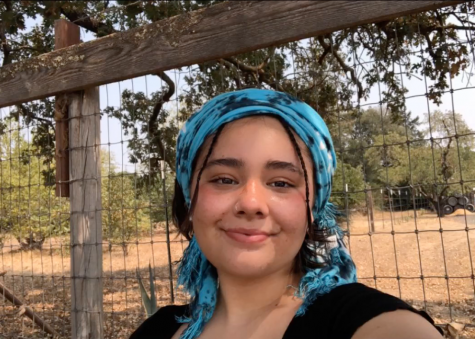 Emily Barmore, Op-Ed Editor
My name is Emily Barmore and I am currently a senior at SVHS. This is my third year with the Dragon's Tale and my second year as an editor. I have an...