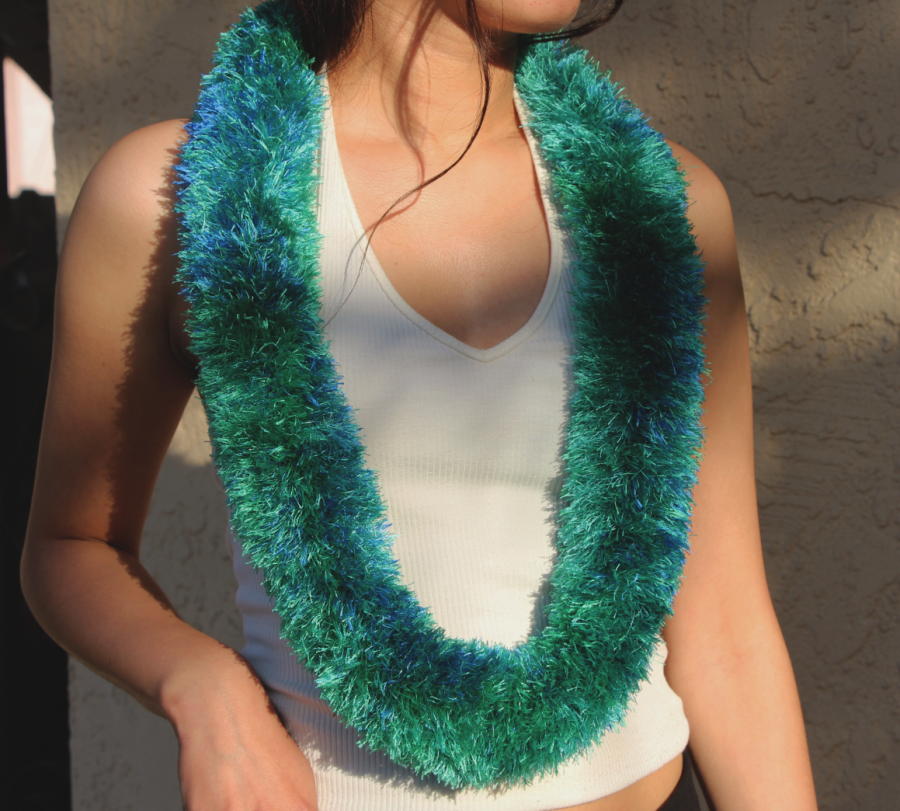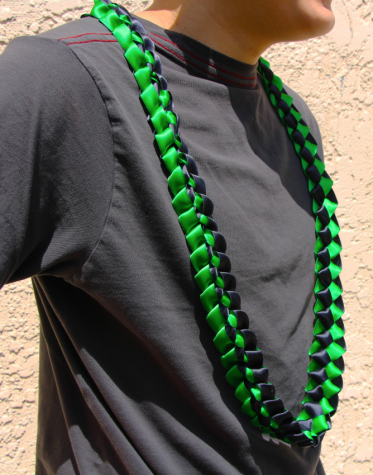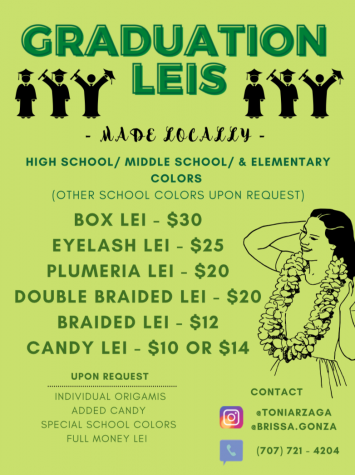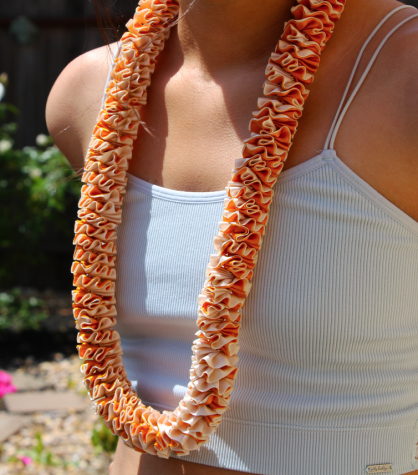 Seniors attending SVHS will be graduating in four weeks! With the upcoming graduation announcements coming, seniors are looking into finding their dresses and flair for the graduation ceremony. Seniors from SVHS Toni Arzaga and Brissa Gonzalez are making handmade graduation leis.
    Until May 21, Arzaga and Gonzalez will be selling graduation leis. Depending on the Lei and special request, prices will vary from ten to thirty dollars.
    Leis, otherwise called garlands, are very prominent  throughout the nation. They are used at times of celebration, for friendship, and love. Lei's originated from Hawaiin culture and those who receive leis should never throw them away. 
    The handmade graduation Lei business started based on a time "because it's graduation season and leis are a perfect gift to show a graduating student you love them and wish them good luck on their new journey," said senior, Brissa Gonzalez. 
    Since the opening of their business, Arzaga and Gonzalez have stated that the most popular lei has been the candy leis, "Candy Leis vary from 10-14 dollars, depending if the customer buys their own candy or if they want it provided, we have received more then 15 orders for Candy Leis. The most popular candy requested was the white rabbit creamy candy," said senior, Toni Arzaga. 
    Other leis offered by Arzaga and Gonzalez are braided, double braided, plumeria, box, gummy, and eyelash leis. The braided and double braided come in SVHS colors while the plumeria comes in orange and SVHS colors. 
   So far the business has received good reviews by fellow seniors, " I loved the leis, I ordered an eyelash lei and a single braided lei with flower and butterfly origami details added within," said senior, Laura Benitez. 
   Some seniors with younger relatives say this is a great present for loved ones and those moving onto middle or high school. In fact some seniors have ordered these as gifts for their  younger siblings.